Choose your event
Pick an event type that works for you
Signature Bake
Have a speciality, but don't want to host an event? Create a 'virtual' bake stall and take orders for your signature bake from family, friends and colleagues.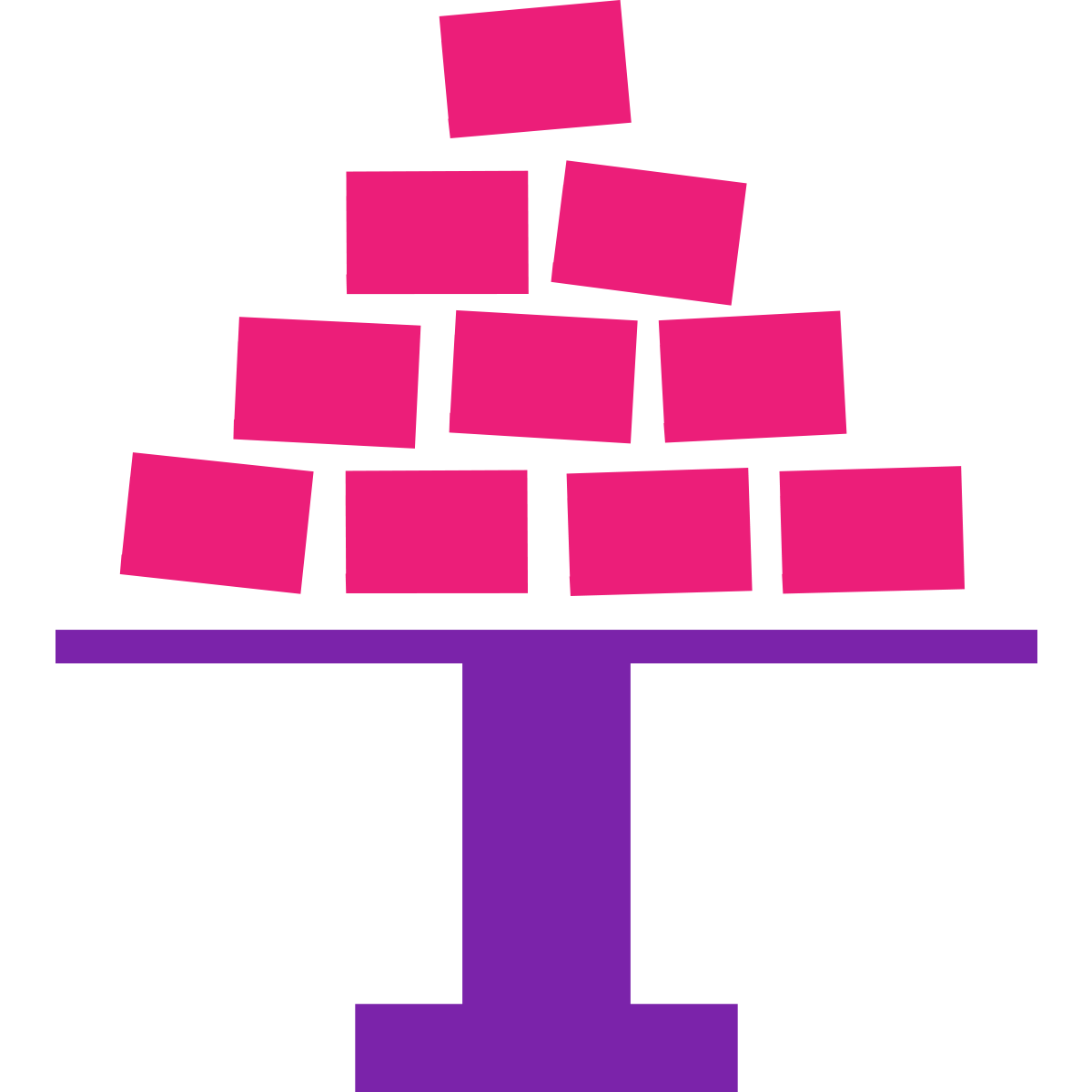 At-home
Host your friends for a high tea, pizza night, or other baking-related meal.
Ask them to donate to attend.



Bake stall
On your own - or as a group - host a bake sale at your office, school or even get people to pre-purchase their plates or donate cash on the day.


Run a bakery, cafe or baking-related business
?
Get in touch about how you can get involved: bake@reachout.com
Sell a special product
Run a bakery, patisserie, or pizza joint? Create a special product to sell throughout May.
Contact us to find out more.