Let's bake the world a better place
Dust off your apron, feed your mind and raise some dough to support young Aussies living with mental health difficulties.
Until the end of June, you can host a bake sale, get your mates over for dinner, or sell batches of your signature bake.
Whether you're a pro – or just giving it your best – work from the comfort of your own kitchen, or deck out a table in your office, school or community centre, and sell baked goods to help ReachOut Australia prevent youth suicide.
Sign Up
Sign up solo, with your bestie, as a family, or grab your colleagues or flatmates and bake as a team.
Select Event
Host an event at home, school or work; or create a virtual bake stall from the comfort of your own kitchen.

Invite your friends
Shout your plans to the world by sharing your fundraising page with everyone you know - the more the merrier right?
Fundraise
Set a fixed donation amount or ask people to hand over whatever works for them.


Choose your event
Pick an event type that works for you
Signature Bake
Have a speciality, but don't want to host an event? Take order from your friends, family and colleagues for batches of your signature bake.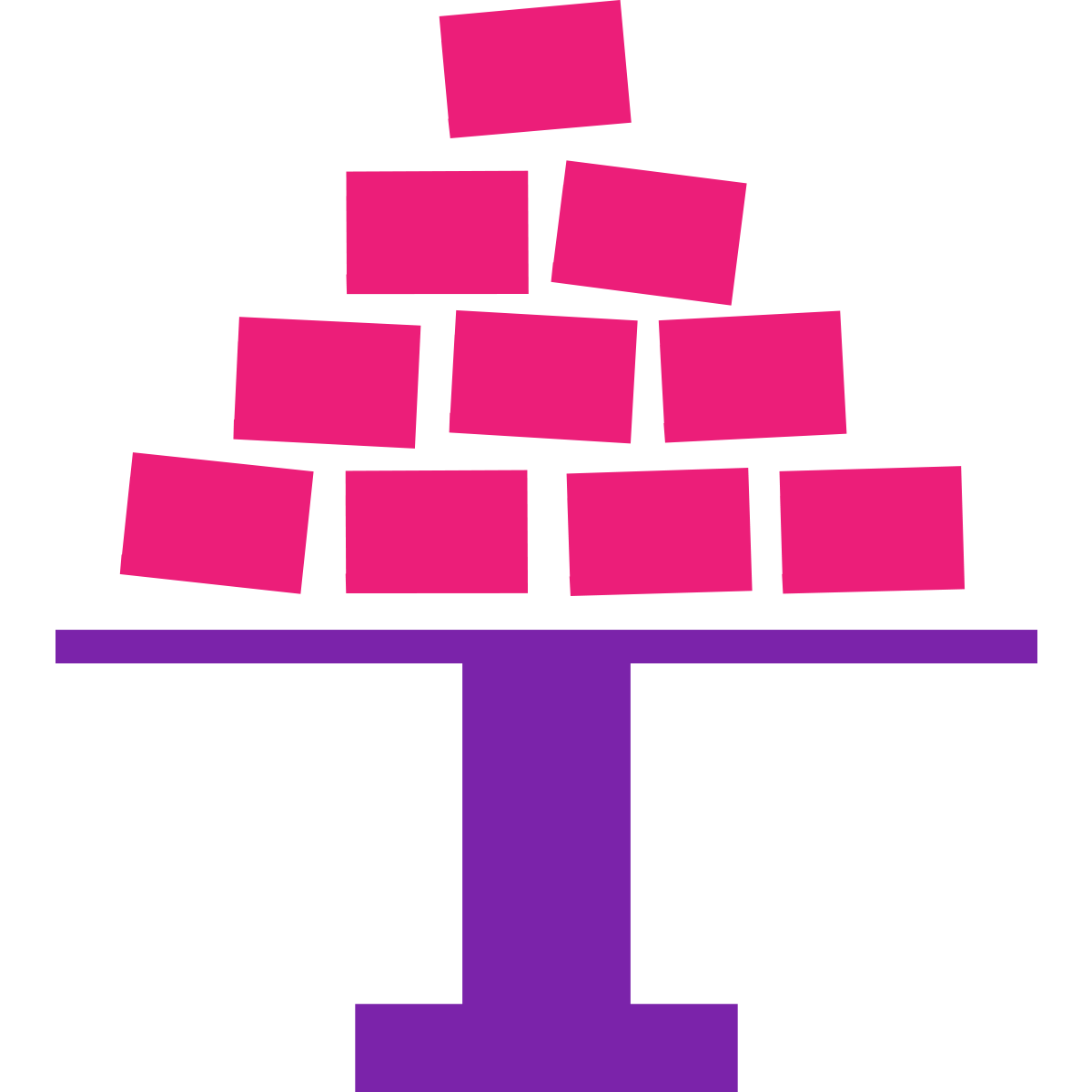 At-home
Host your friends for a high tea, pizza night, or other baking-related meal.
Ask them to donate to attend.



Bake stall
On your own - or as a group - host a bake sale at your office, school or even get people to pre-purchase their plates or donate cash on the day.


Sell a special product
Run a bakery, patisserie, or pizza joint? Create a special product to sell throughout June.
Contact us to find out more.