Cupcakes for a cause!
From May-June 2019, we will be selling delightful vegan cupcakes from our food truck, Beetnik, to help raise funds for ReachOut - an online safe space for young people to take control of their mental health and wellbeing, and for many a chance to help others through their tough times.
$1 from every cupcake purchased from our truck will help raise critical funds so that ReachOut can continue to help all young people be happy and well. 
Find out where we will be each week with our sweet treats by following us on Instagram @beetnik_the foodtruck or Facebook @beetnikfoodtruck
Thank you to our Sponsors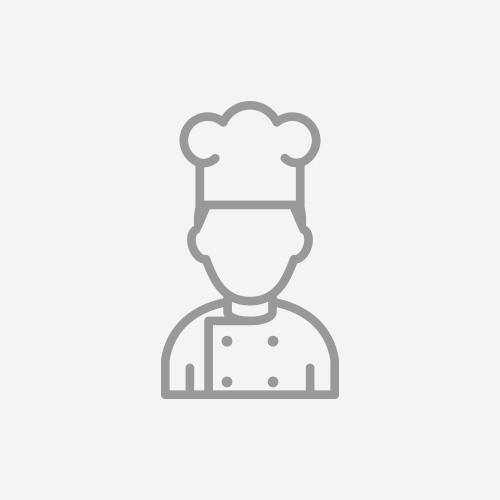 Beetnik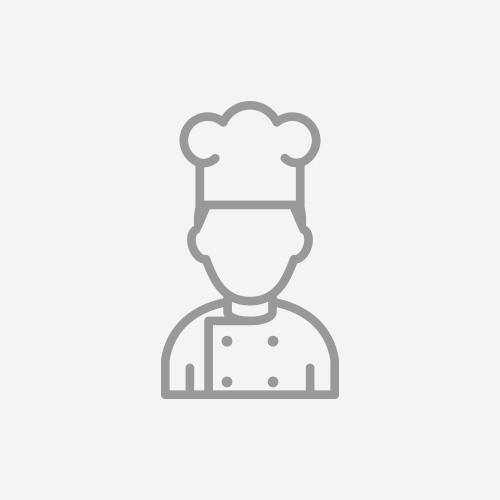 Sarah Pennell