I will be hosting a bake sale on 27th May at to Raise Dough for ReachOut.
Let's swap.. Cupcakes for Dough
I will be selling a Mystery Box of flavours..
6 cupcakes for $20
You won't be dissapointed ,all the yummy flavours will be in there .
Something for everyone..
So come on,
Buy some treats for work, your staff smoko,your mum,stay in the good books with your wife or bribe the kids for chores..
Or hey..just for you, I won't judge 😉
Every little bit helps...
I have decided to participate in this great cause, to get more support and recognition for youth mental health issues.
It starts with our youth, every little bit helps.
We need to help them grow,strong in mind, health and body.
I want to know the resources are there for when my little girl grows up if she was to ever need them.
We all know someone who has been touched in some way by mental health issues or suicide..
So let's get behind this!!
I hope you all will help me reach my goal and maybe more..
Thank you to my Sponsors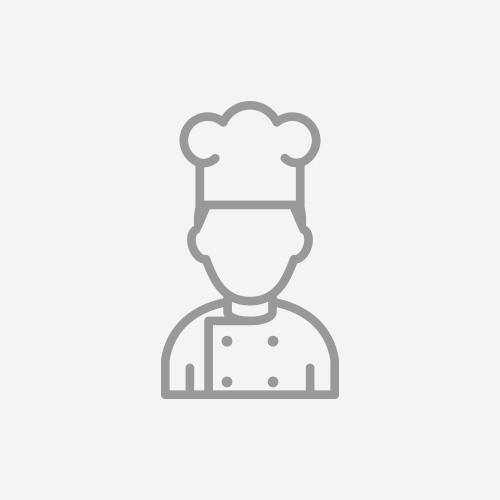 Rachel Taylor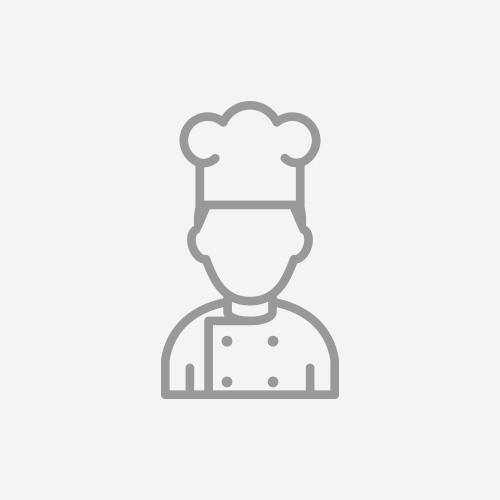 Jane Tissington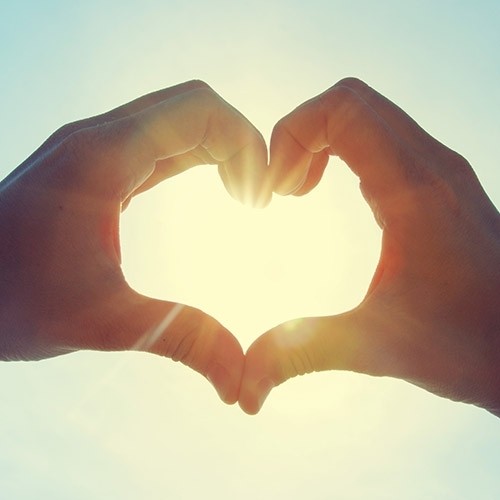 Kylie Bell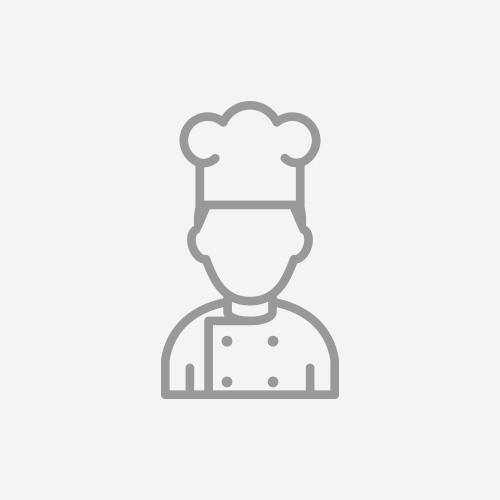 Nicolle Ranie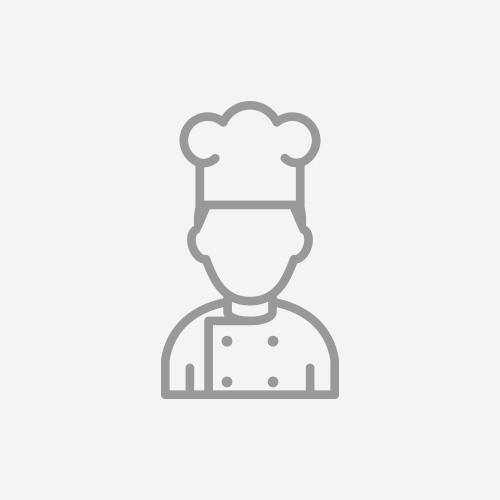 Rachel Taylor
Madison Kajewski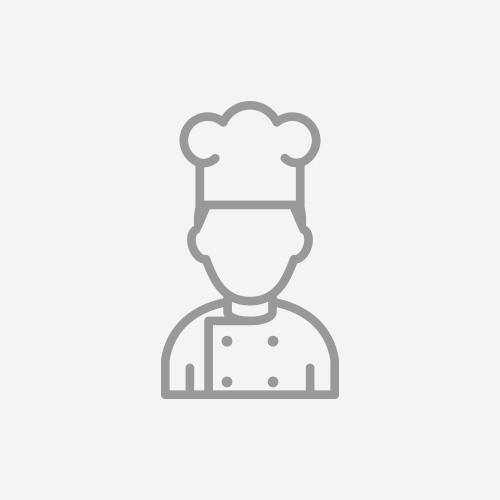 Donna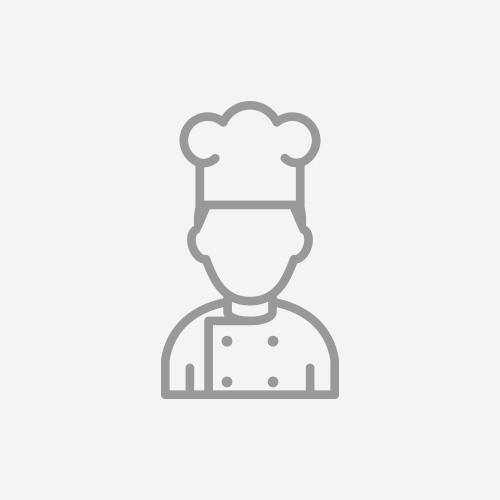 Naomi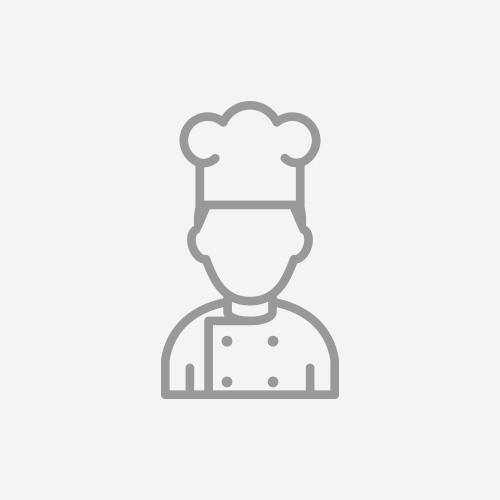 Kirsty Anz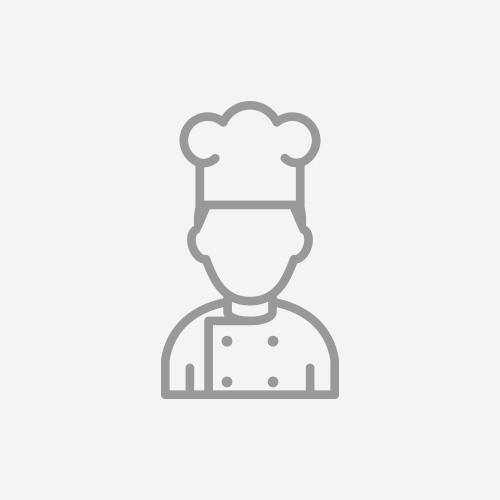 Kate Pilcher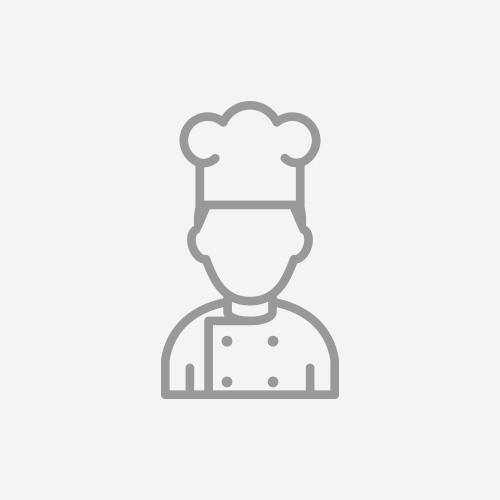 Trish Botto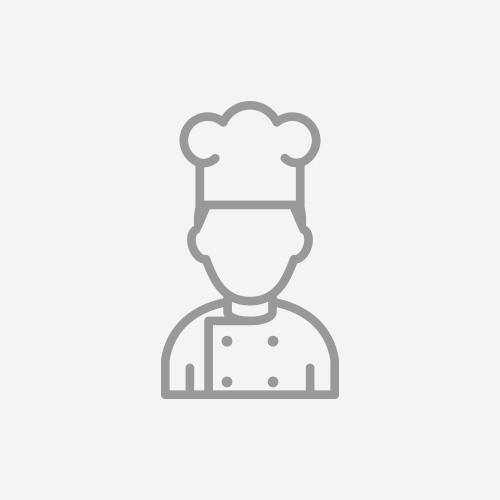 Trish Botto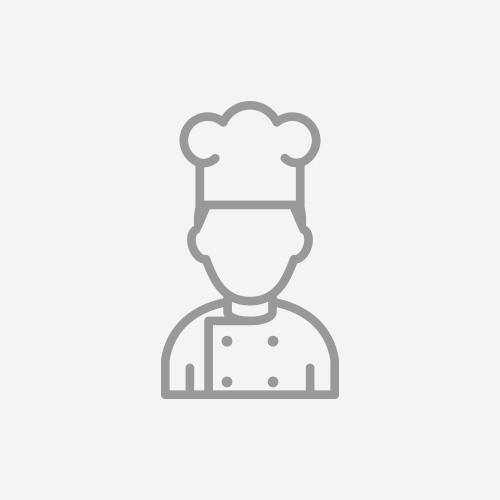 Amy Price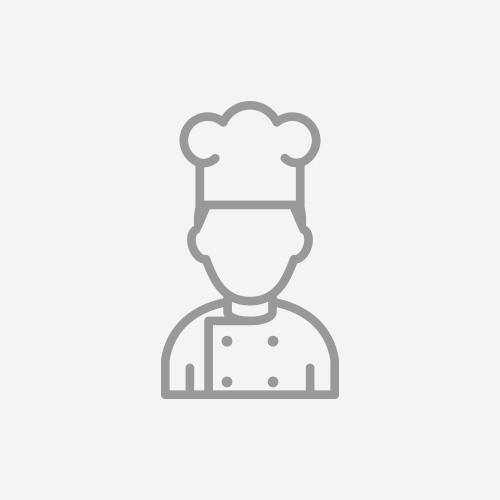 Armando Ramalho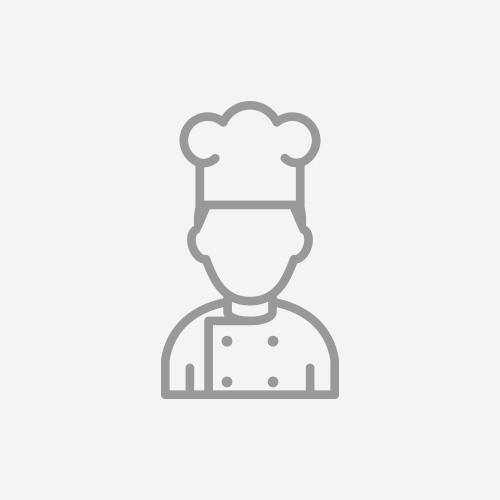 Davina Briskey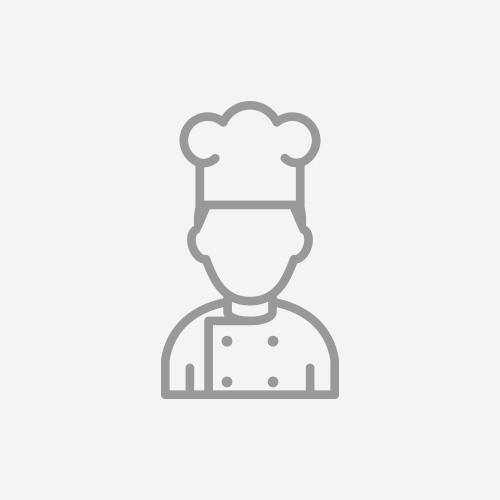 Kayleen Kraaz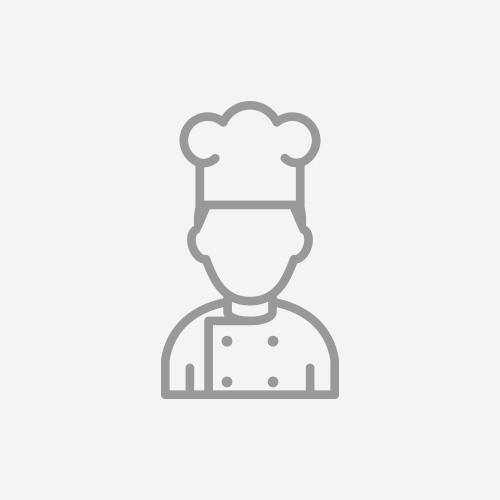 Allana Van Niekerk