This May, I'm selling cupcakes, in batches of 10 for
$

20 donations to ReachOut.
I'm raising dough for ReachOut.
Decided I wanted to help & do my little part in baking the world a sweeter place :)
Mental health and baking are two things im passionate about so i thought it was only fitting for me to take part in this.
10 mini cupcakes for $20 (red velvet & cookies and cream flavour) OR
donations without purchasing cupcakes are welcome also!

Pick up & delivery at Melb CBD or south east area. Cash option available (all cash donated will be deposited at the very end)
Please message or email me if you would like the cupcake option! email: kerry@cuppyandcake.com
A big thank you to everyone who has already donated so far, it means so much to me!
All proceeds will be going to this cause, to help support young Australians suffering mental health issues and teen suicide prevention.
More info on Reach Out:
1 IN 4 YOUNG AUSTRALIANS ARE EXPERIENCING A MENTAL HEALTH DIFFICULTY
But there's an even bigger problem: 70% of those who need help don't get it. And, suicide remains the leading cause of death of young Aussies. That means more young people take their own lives each year than die in car accidents. After friends and family, the internet is the first place young people turn to for information and support. That's where ReachOut.com comes in.
Thank you to my Sponsors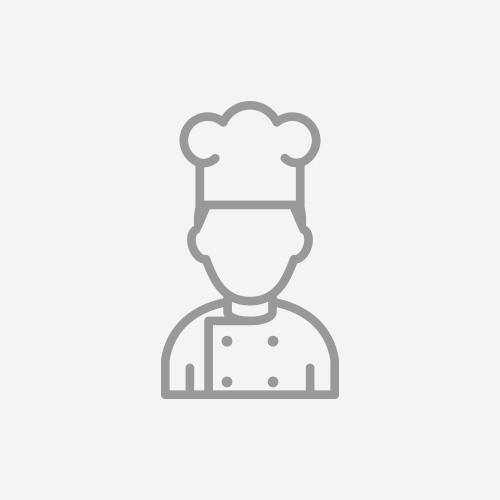 Kerry Tang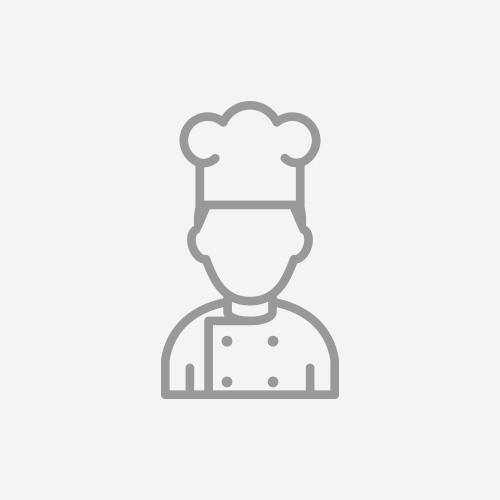 Mon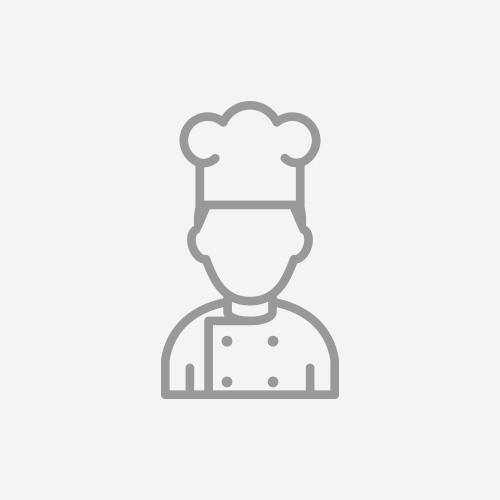 An Nguyen @team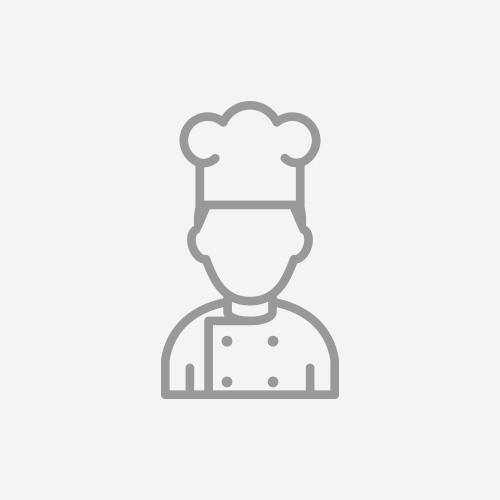 Anonymous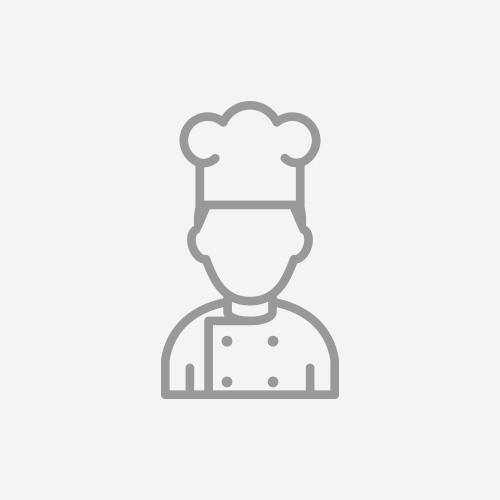 Sk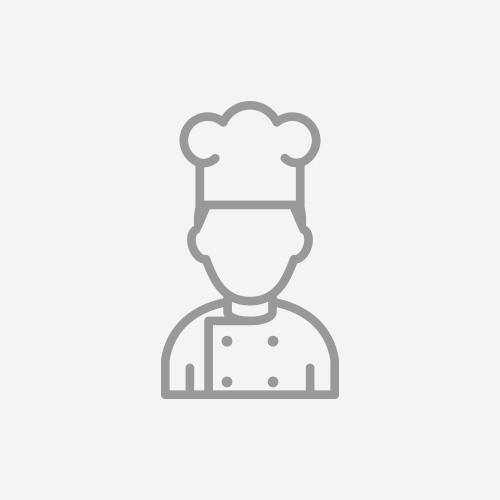 Cindy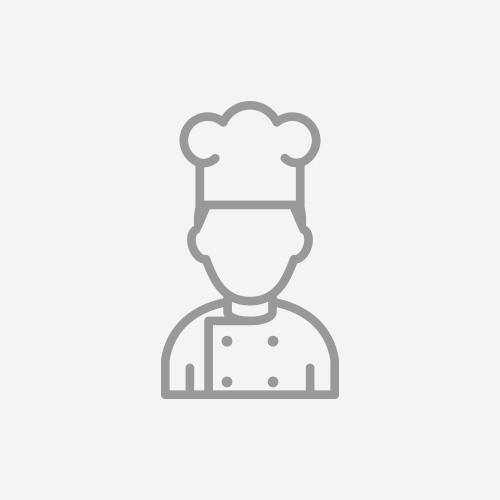 Jen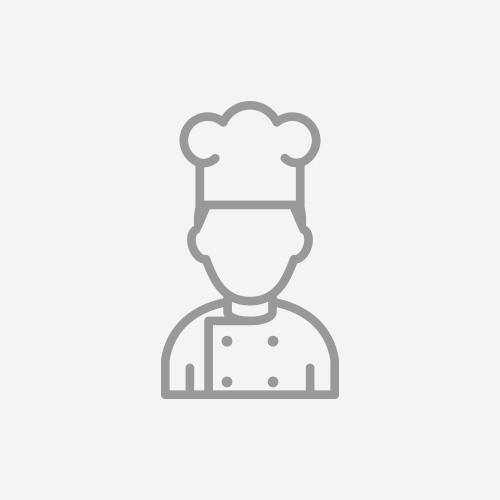 Han Ho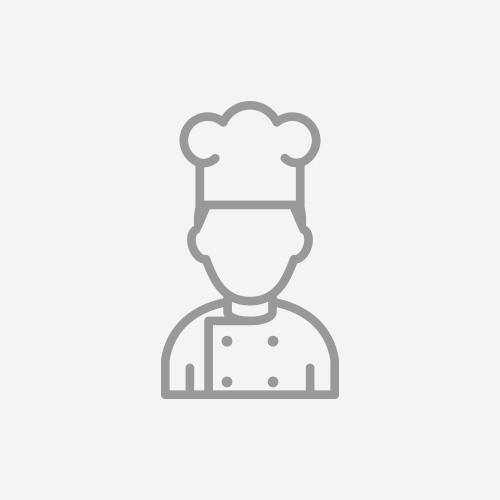 Anna Tang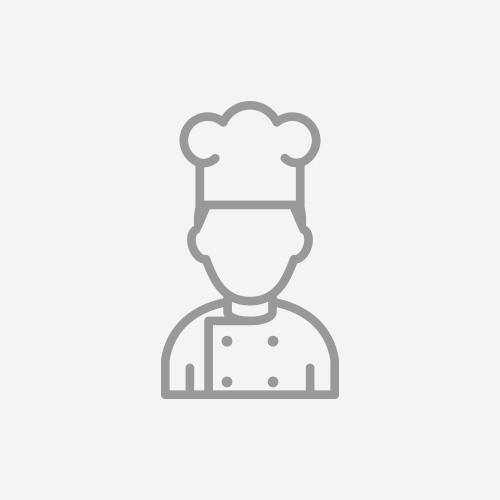 Ara
May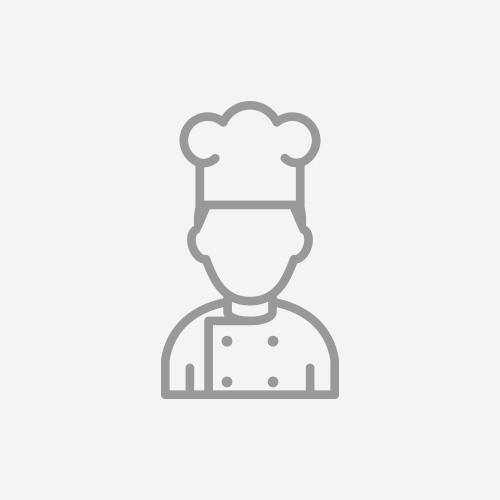 Julie Au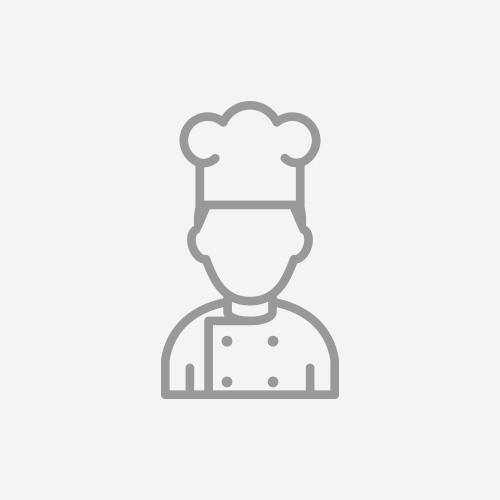 An Nguyen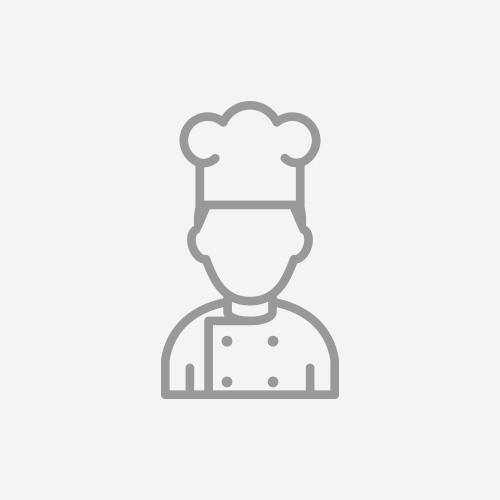 Cam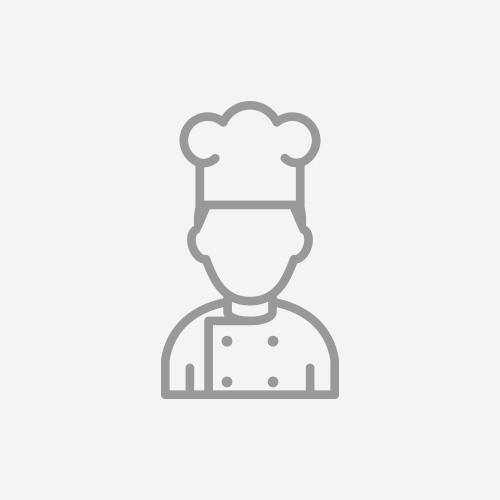 Hanh Danh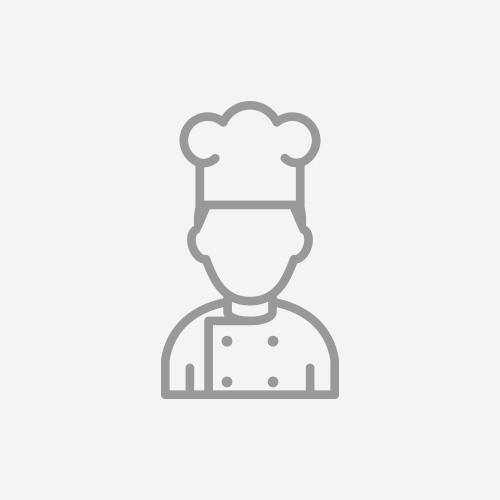 Tammie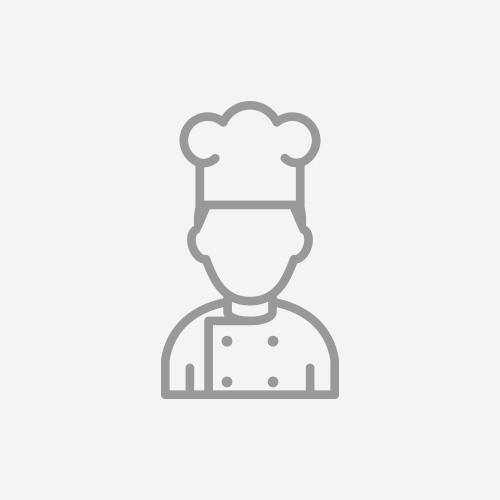 Ellen L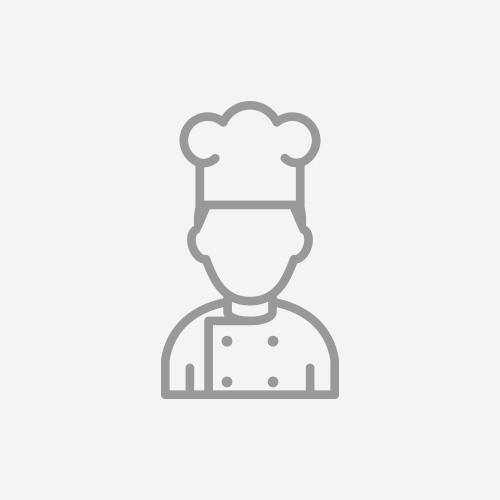 Christopher Lim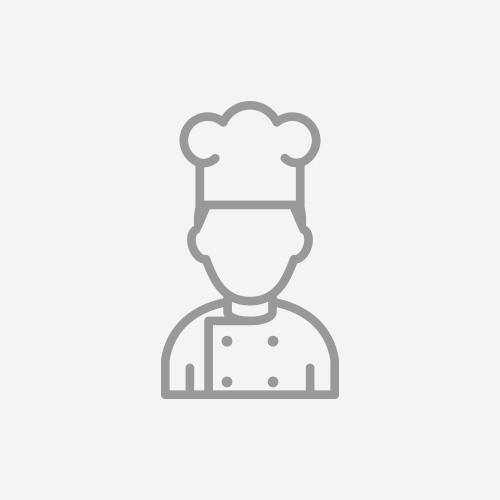 Thao Nguyen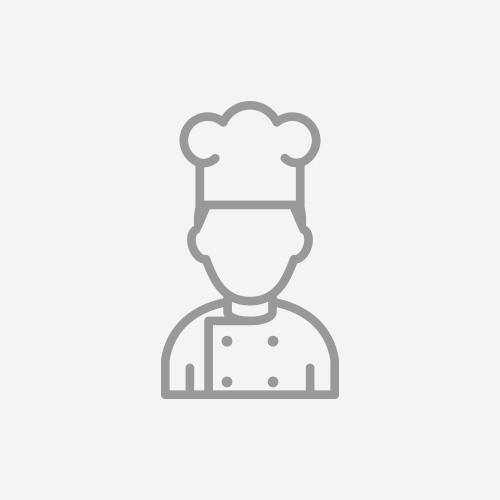 Robert And Jasmine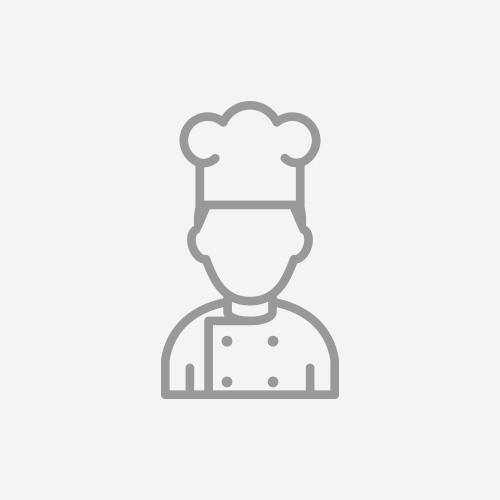 Raymond Chan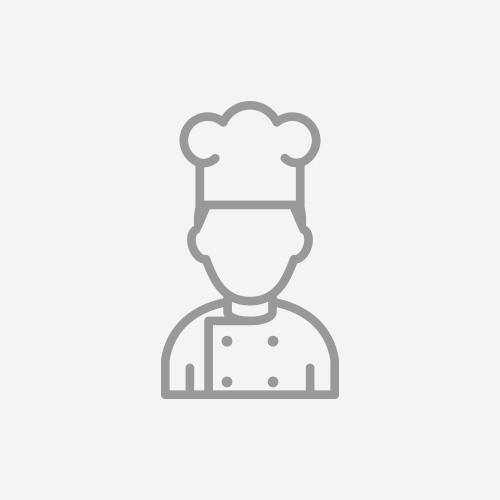 Sindy Au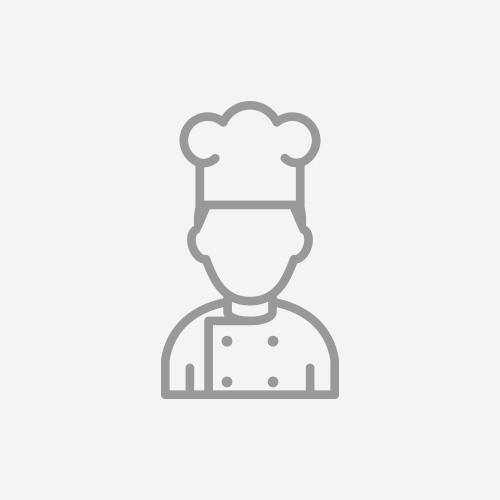 Ajay Arora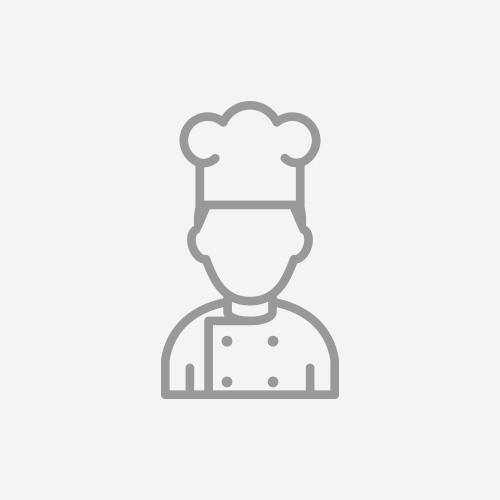 Sally Tang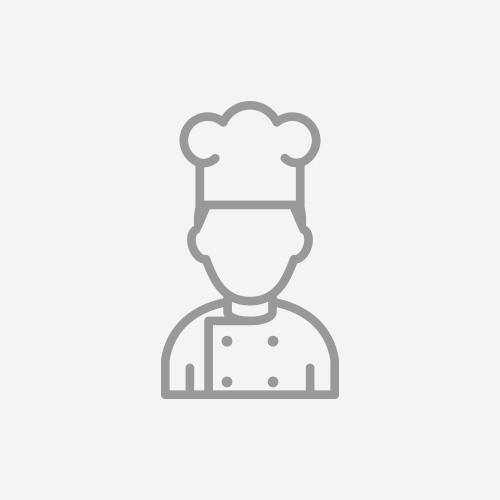 Thao Nguyen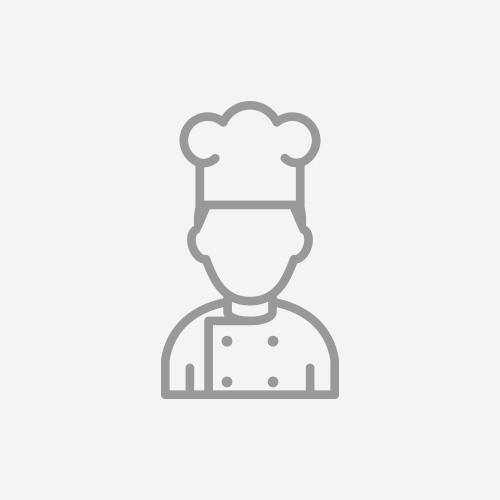 Sarah Y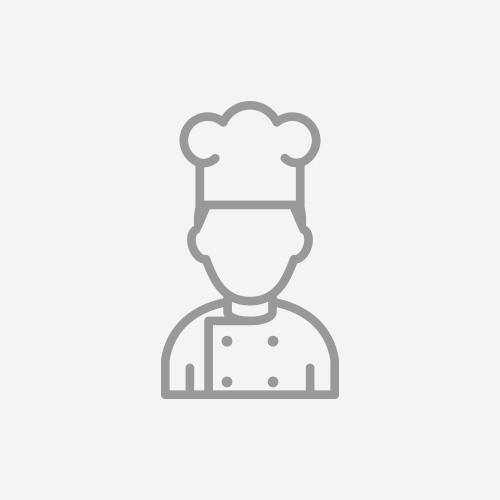 Hai Thy Bui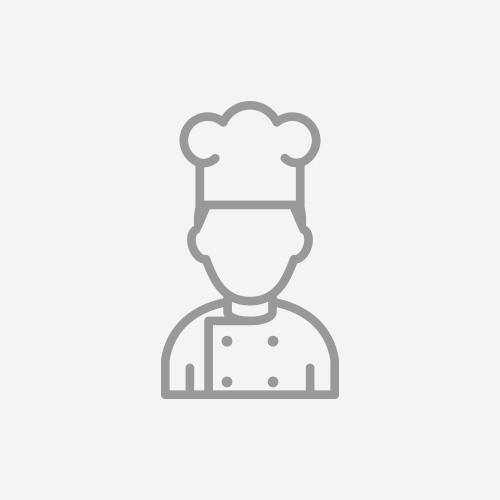 May Vo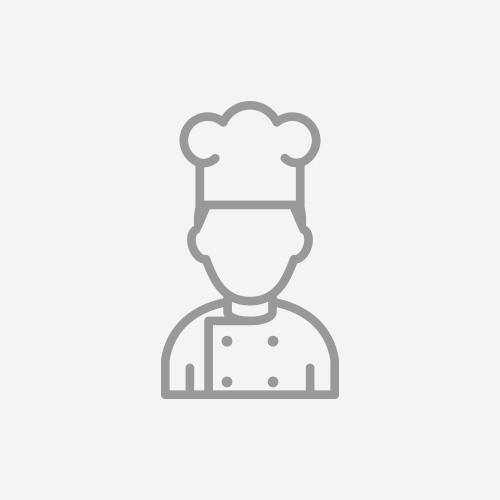 Anonymous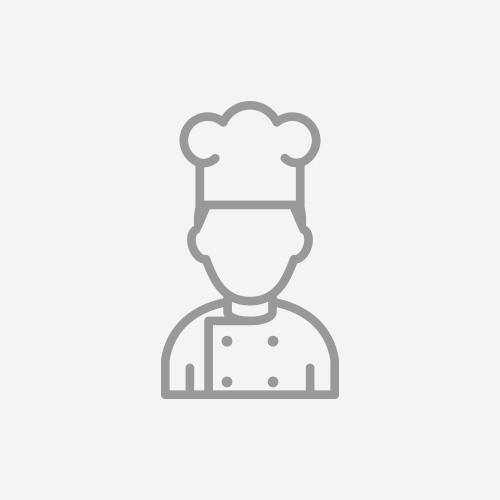 Hanh Danh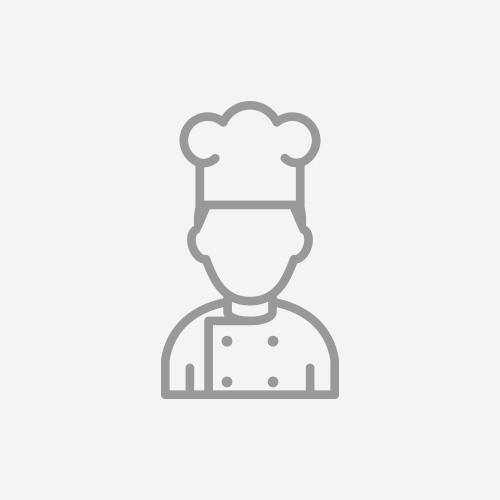 Jennie Arora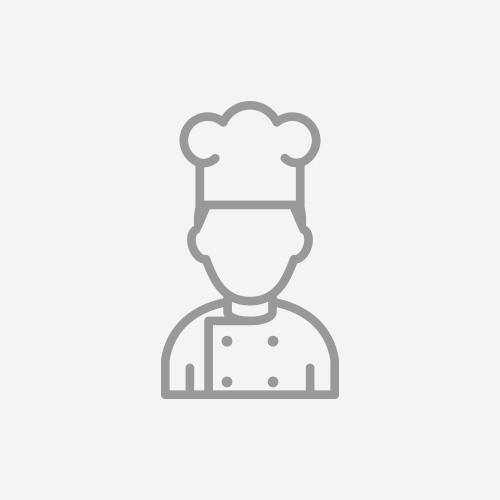 Chris Pimm