This May, I'm selling Cupcakes, in batches of 12 for
$

25 donations to ReachOut.
Mooshuns are moody cushions
Mooshuns are moody cushions – handmade cushions with different facial expressions that are designed to help children talk about feelings. develop emotional intelligence and build positive mental health habits. Mooshuns are available in two fabric styles in an extensive range of moods, colours and sizes.
Mooshuns also come in variety packs that are designed for teaching and learning about feelings and emotions. Other Mooshuns products include:
postcard sets
photo sets
bunting style banners.
Mooshuns are handmade in Melbourne at Mooshuns HQ by me, Ian, the Mooshun Man.
I'm an experienced primary school teacher with a dedicated interest in boys' education, emotional intelligence and children's mental health and wellbeing.
Mooshuns make much more sense once you watch the ad https://www.youtube.com/watch?v=1H8Jn-CkWrA
For more information, you can visit the website: www.mooshuns.com.au
You can view what's available in the current Mooshuns product range at the Etsy store: www.etsy.com/Mooshuns
You can also Follow Mooshuns on
Twitter - @Mooshuns www.twitter.com/Mooshuns
Instagram - @mooshuns www.instagram.com/mooshuns
Facebook - www.facebook.com/Mooshuns
My favourite cupcake
I haven't been baking for very long. Early successes have inspired my courage to try new and different recipes and take on new challenges. Caramelised white chocolate has been one of those challenges. It's a slow, repetitive process but it produced an amazing result.
I've been able to clearly identify my white chocolate cupcakes with caramelised white choclate buttercream as my absolute favourites. There are plenty of other amazing flavours in my repetoire but these are definitely top of my list.
I'm so glad I decided to give cupcake baking a try. I'm so proud of the progress I have made with my baking over the last 7 months. I really hope everyone who gets to try them is enjoying my cupcakes as I am enjoying making them.
I'm looking forward to future challenges at this point and seeing where I can take this whole cupcake baking endeavour.
Thanks for your support along the way.
Ian
The Mooshun Man
I'm fundraising for...
When worlds collide!
I'm fundraising for the mental health and wellbeing of our children and young people.
It's a cause I've supported for quite some time and now that I bake it's seems like a perfect pairing of skills and purpose.
I'm doing something I enjoy and hopefully providing enjoyment to others along the way.
Thanks for your support!
I hope you enjoy my cupcakes.
Thank you to my Sponsors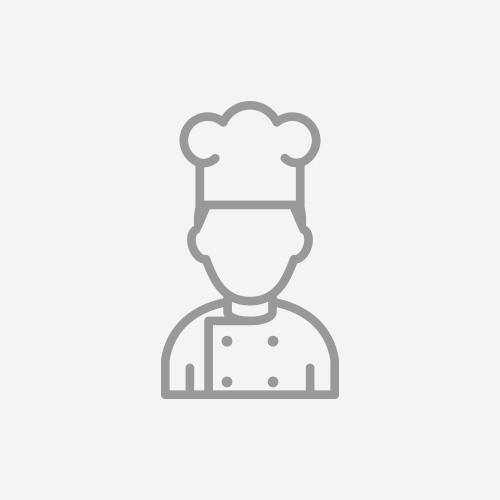 Tom Liston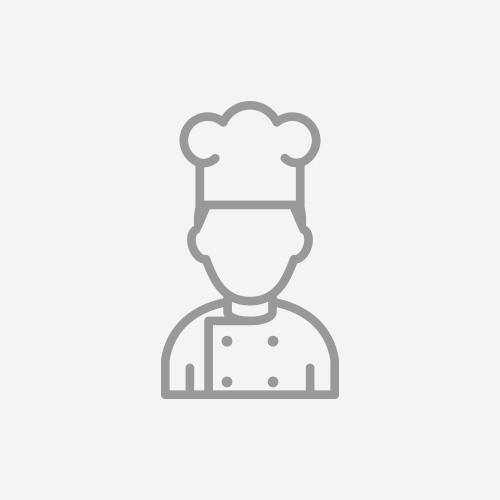 Ian Thomas
The Information Access Group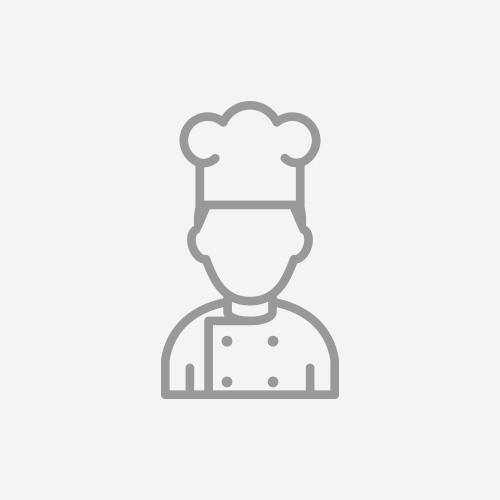 Ian Thomas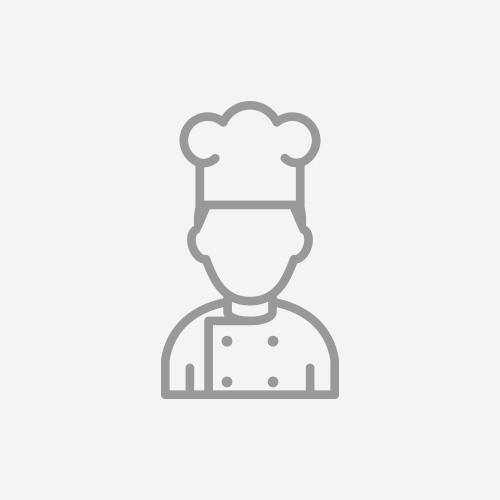 Mendo Vasilevski
The Information Access Group
Anonymous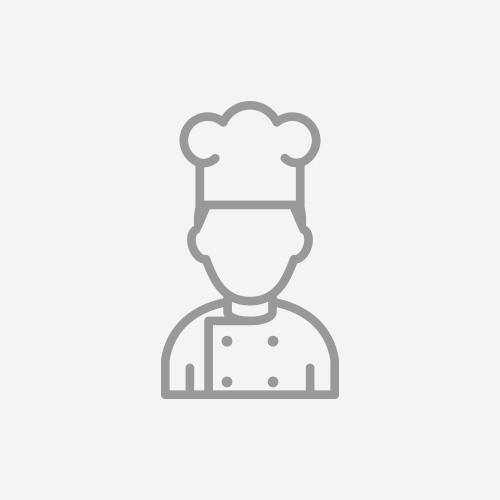 Anonymous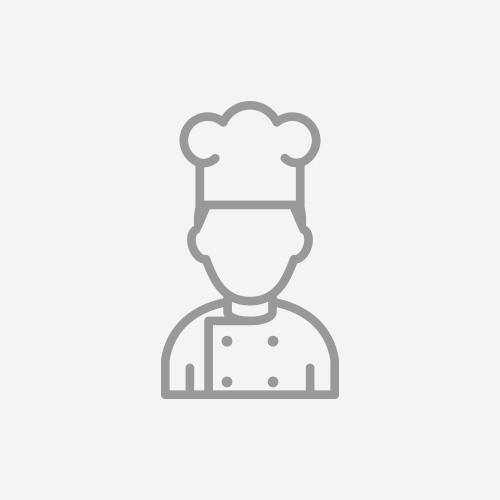 Raelene Eldred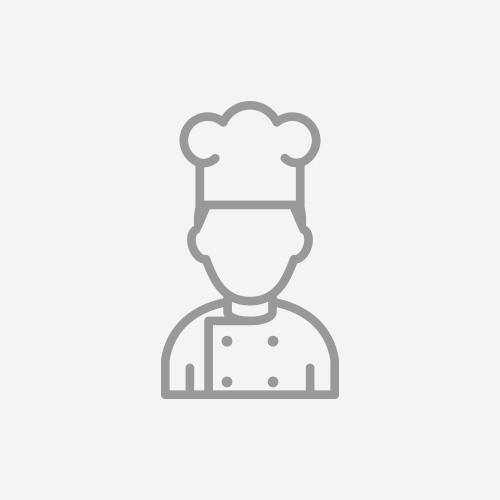 Graham Thomas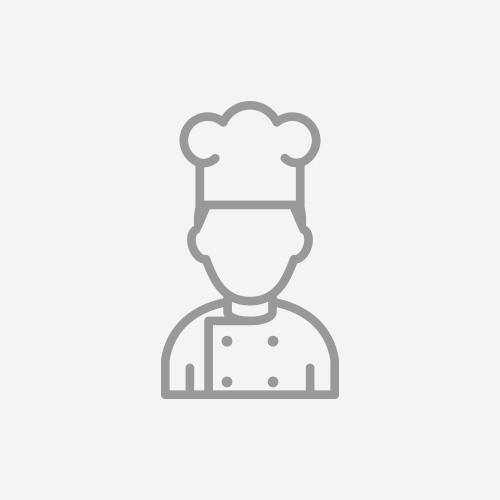 Ken Sampson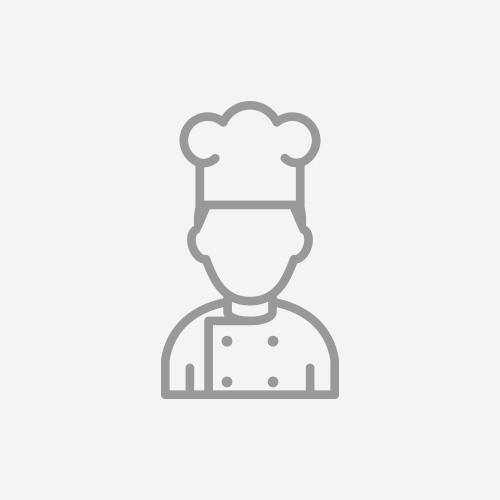 Jono Lynch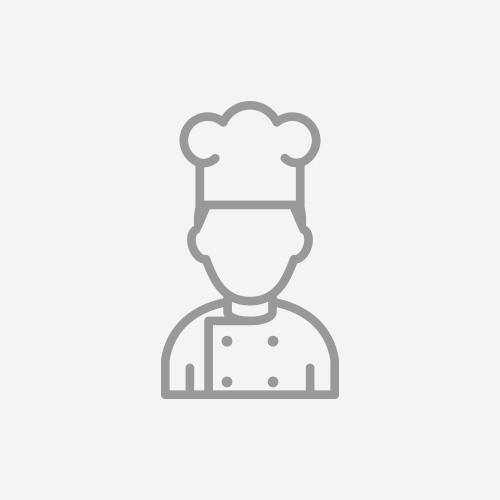 Daniel Eldred
Therese Kennedy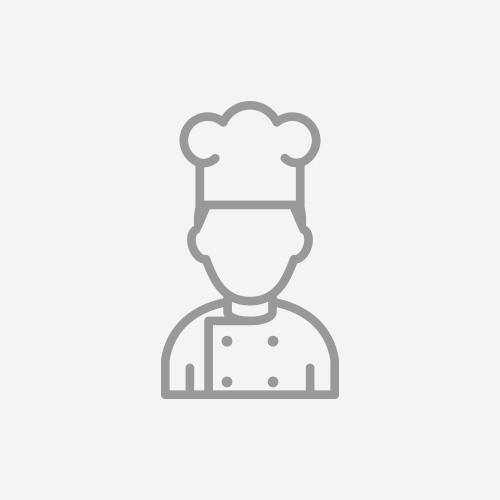 Amy Sampson