This May, I'm selling Cupcakes , in batches of 6 for
$

24 donations to ReachOut.
I'm fundraising for Teen Suicide Prevention
This cause is very close to my heart being a mother of 4 teenage boys and 3 of my boys have experienced suicidal thoughts or tried to commit suicide.
Raising awareness to this starts to bring down the stigma that is associated with Mental Health. All age groups of people should be able to talk about their experiences or what is going on for them in order to get them help without feeling like they will be judge or look differently at for doing so.
Lets raise as much as we can for this truely worthy cause.
Thanks in advance for all your support
Take care
Thank you to my Sponsors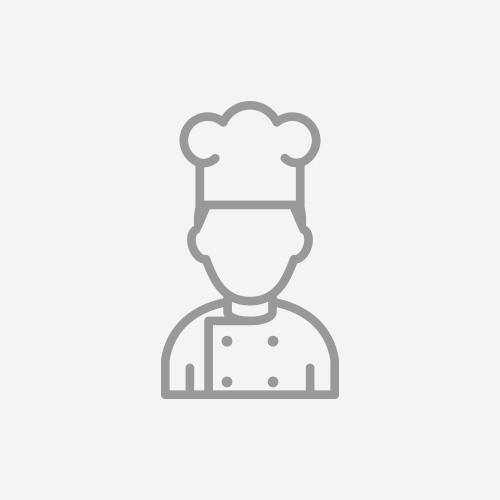 Khan Nguyen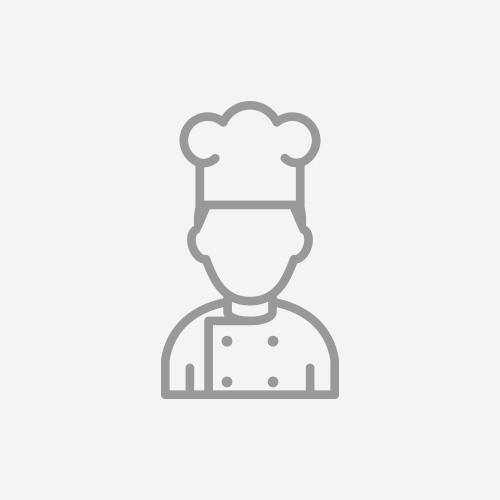 Cp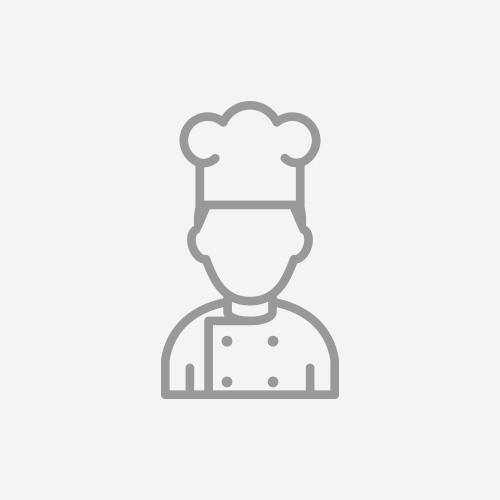 John Venetsanos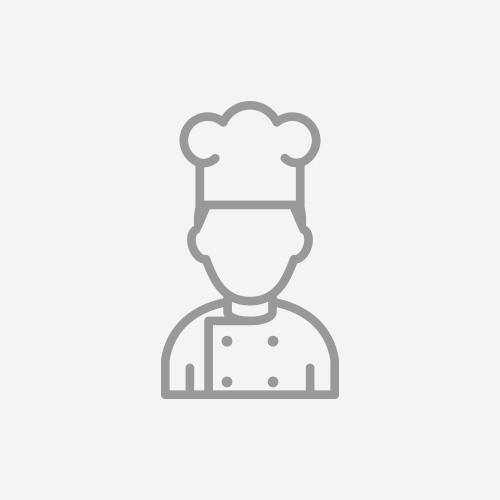 Heather King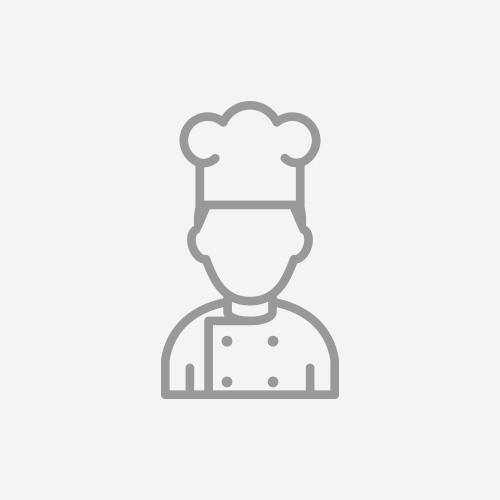 Patsy Polchleb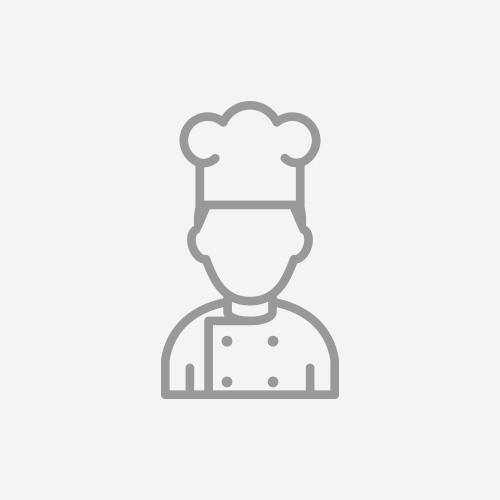 Victoria Wademan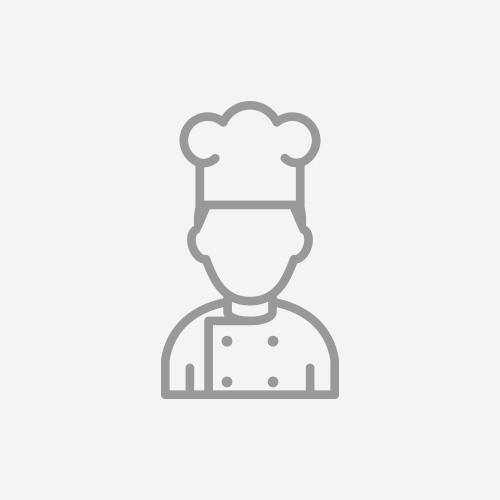 Hoy Yen Hooper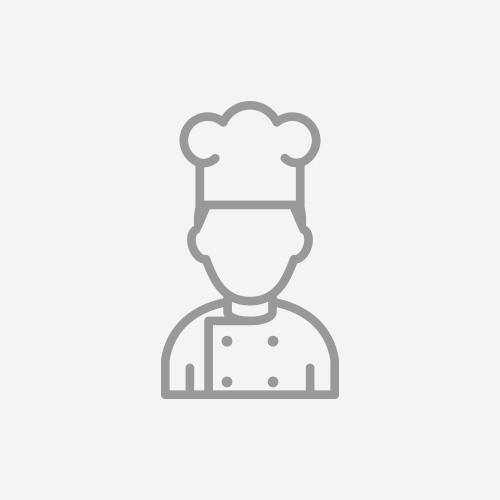 Mark Mcginley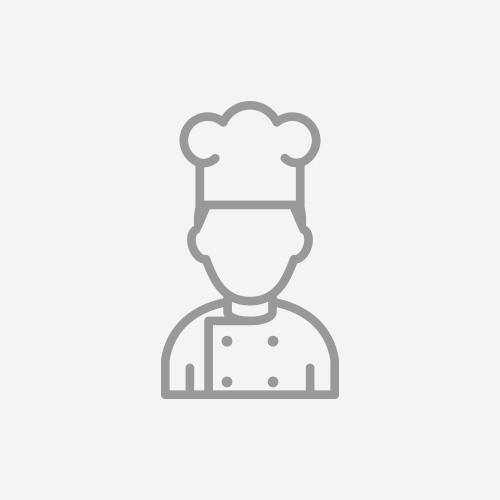 Lucas Shankland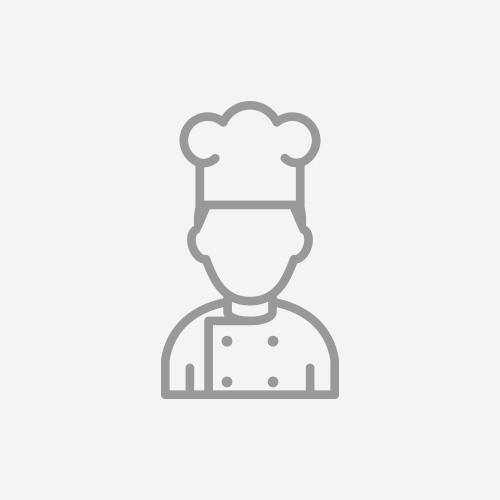 Michelle Magri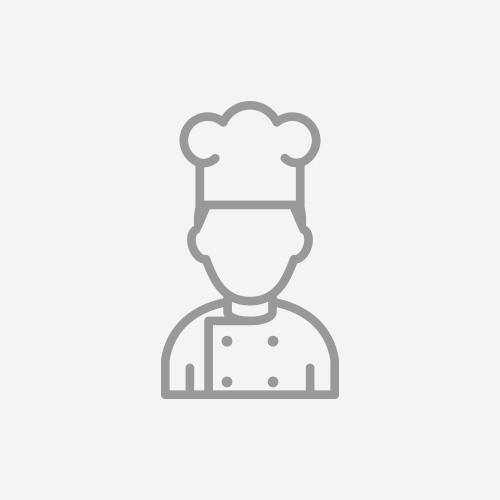 Alia Puialii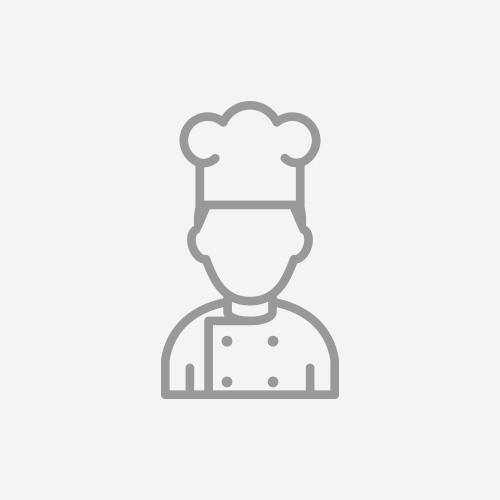 Kellie Greig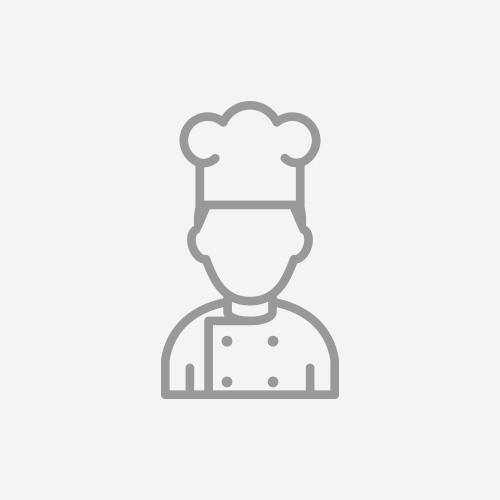 Mary San Pascual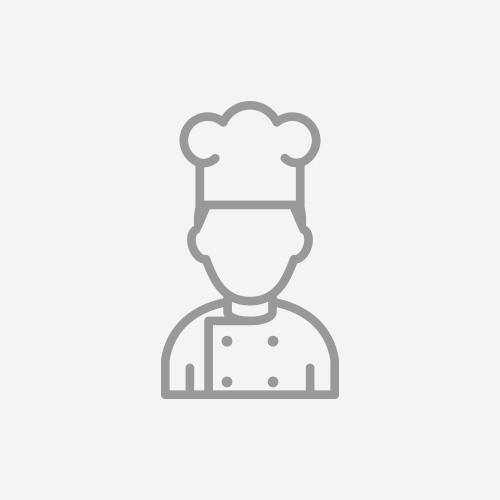 Louisa Peterson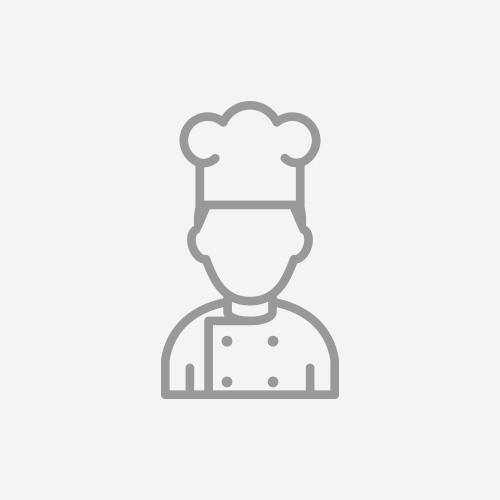 Brandon Rasmus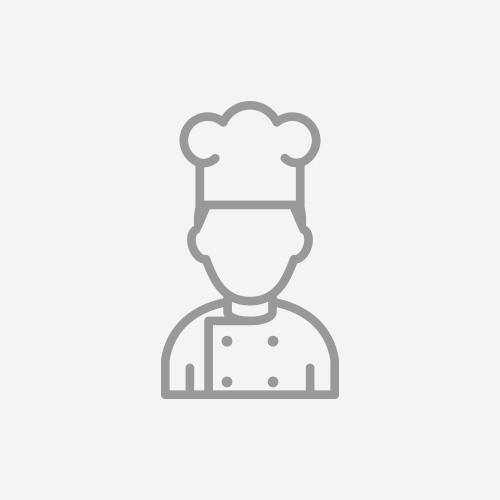 Tianna Woodin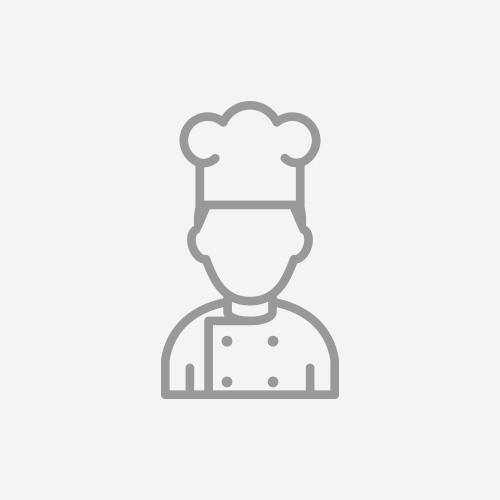 Liza & Andrew Underwood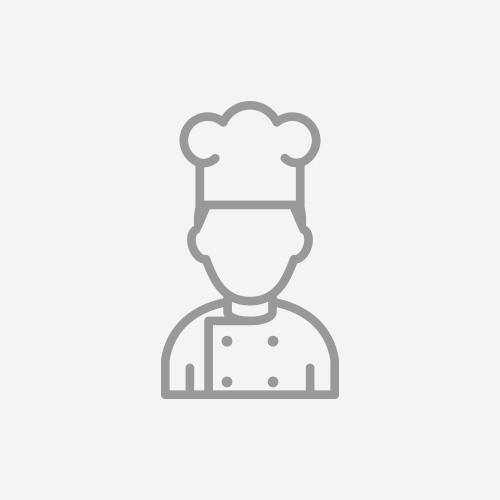 Liana Lopez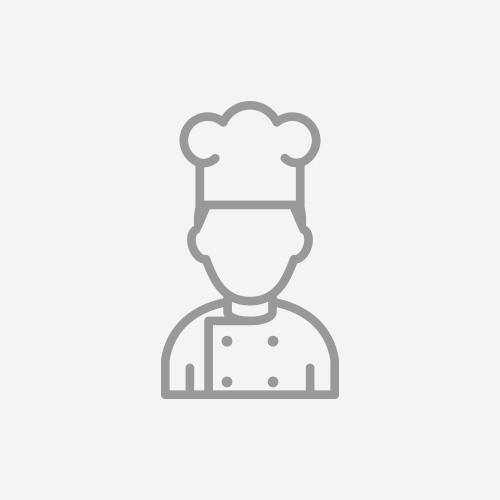 Lillian Decri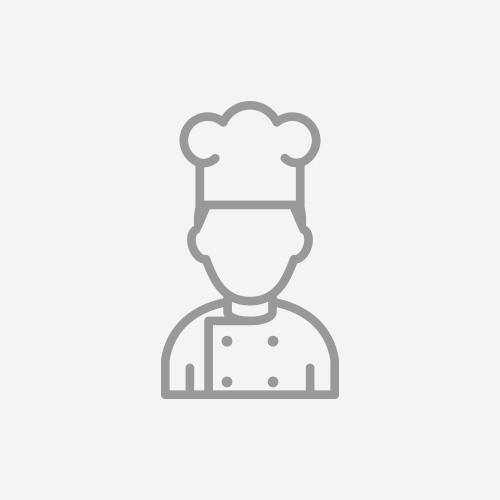 Kylie Page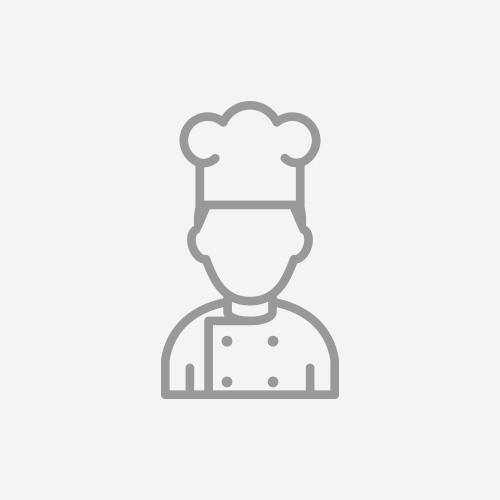 Vanessa Connolly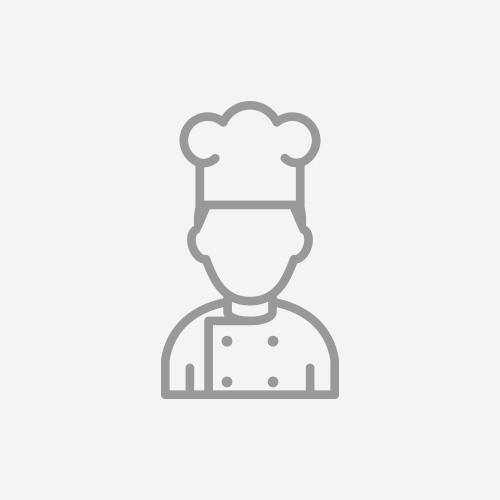 Megan Oliver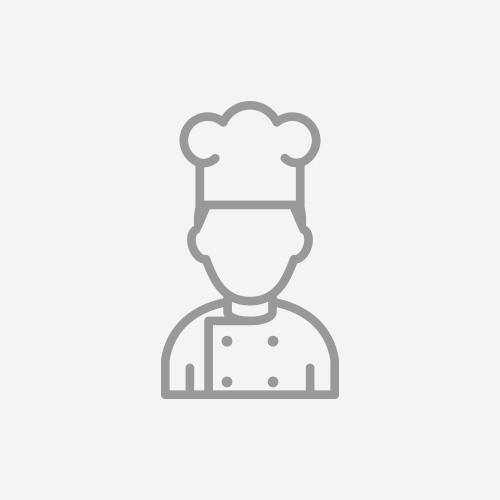 Alecia Canelis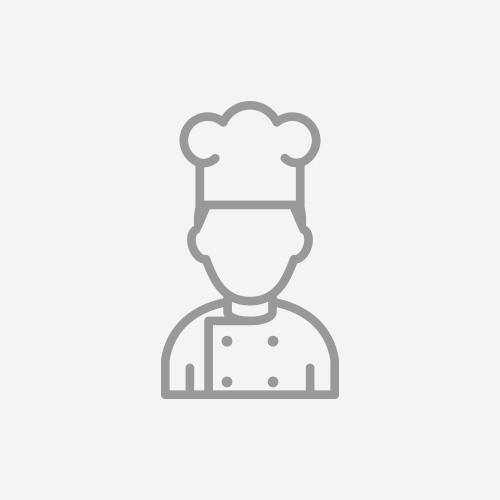 Calros Alvaro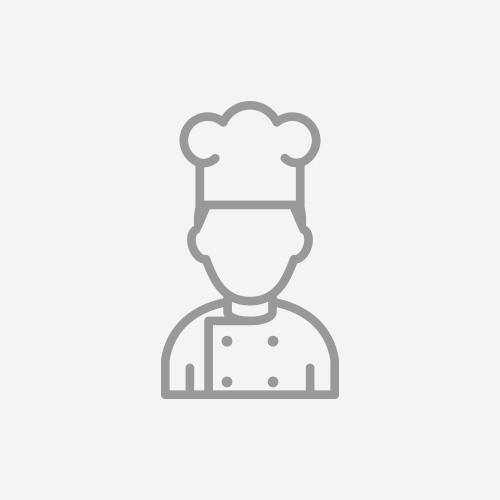 Mickayla Ellsmore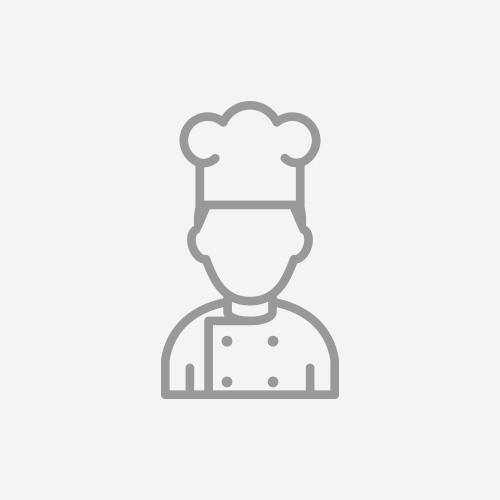 Naresh Kumar