We're fundraising for...suicide awareness
Place an order of 6 cupcakes for $20 choice of three different flavours - Chocolate,
-vanilla, or 
-caramel all topped with a flavoured buttercream 
Help raise money for such an incredible cause. We lose too many people to suicide everyday. This is a subject close to my heart and would love your love and support to help others. 
Thank you to our Sponsors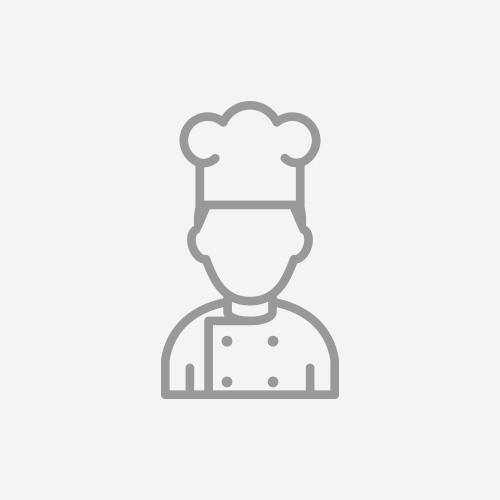 Tara Wurzbacher