We're fundraising for... Youth suicide.
Youth suicide is one of the saddest and most heartbreaking things that can happen to a family and community. As someone who has had suicide impact their life, my hope is to raise money and awareness for the young Australians living with mental health issues. Suicide doesn't just affect the person living with it, it affects everyone that person knows and loves. I'm asking that you please help by sharing or donating to this cause. Let's be the change we want to see.
All donations will be greatly appreciated.
Thank you to our Sponsors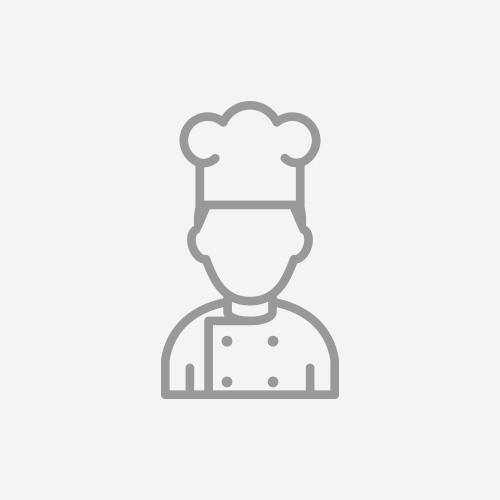 Margaret Hansen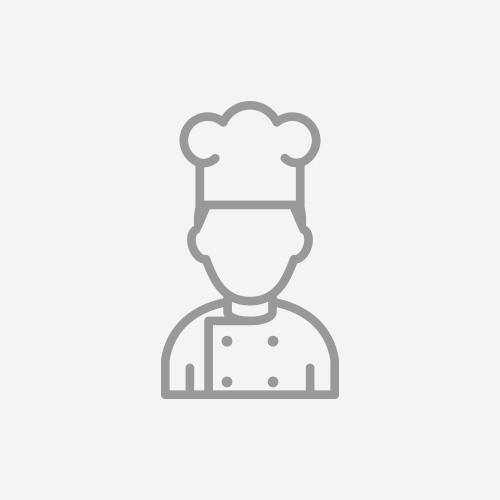 Kiana Khan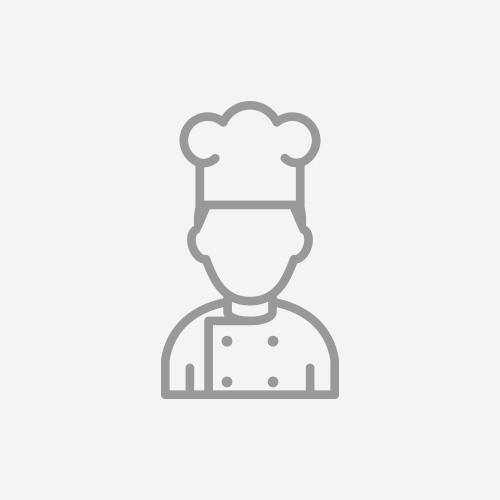 Saskia Khan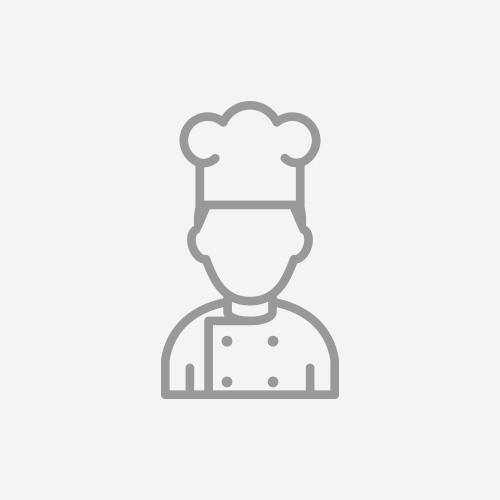 Kiana Khan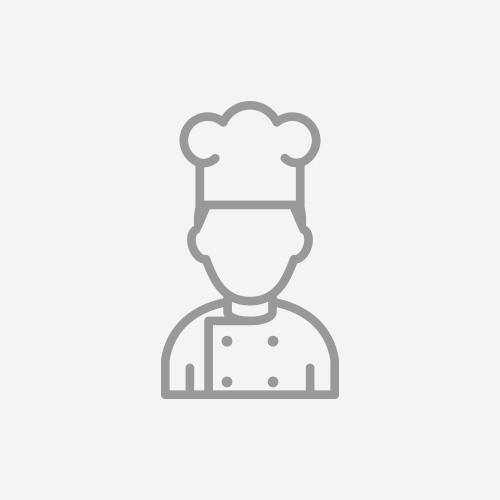 Sarah Khan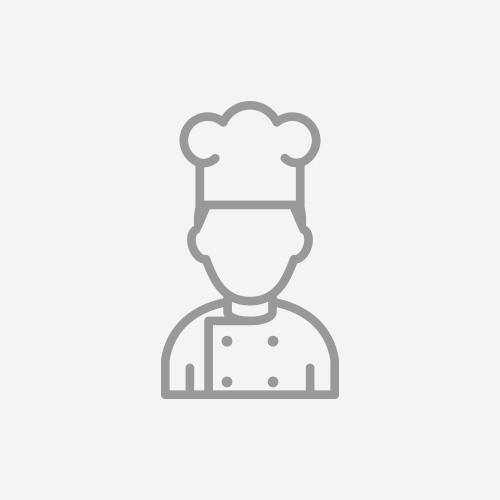 Mena Khan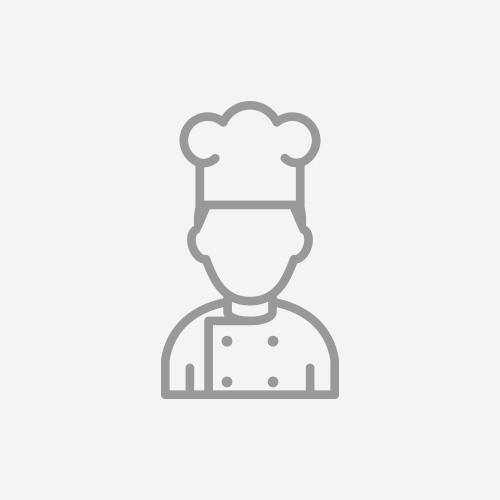 Sarah Khan