This May, I'm selling Donuts, in batches of 6 for
$

10 donations to ReachOut.
I'm fundraising for...
Baking and mental health issues are 2 things that are very big in my life.
Baking not only gives me an outlet for my creativity, it also helps me work through stress, anxiety and depression.
If making yummy things can help me feel better and work towards helping other people with their mental health issues as well then I can't see a reason not to participate!
Thank you to my Sponsors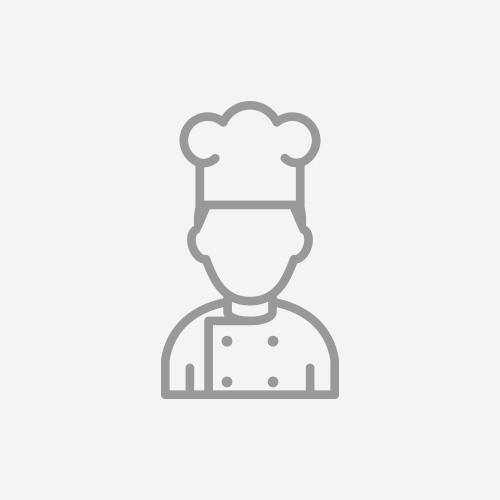 Phillip Ward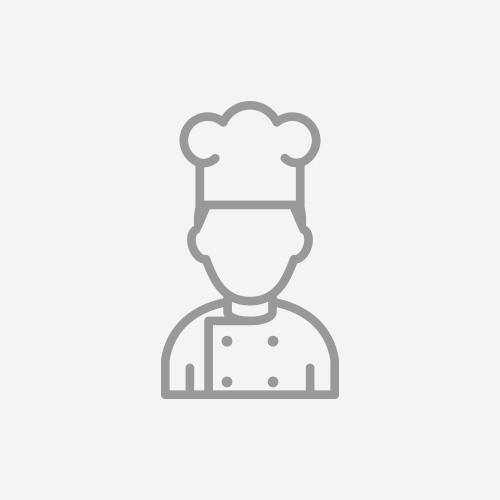 Sarah R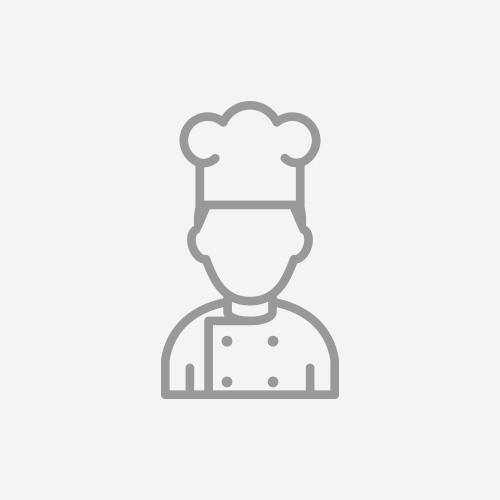 Bec O
Traceyjamielachie Wright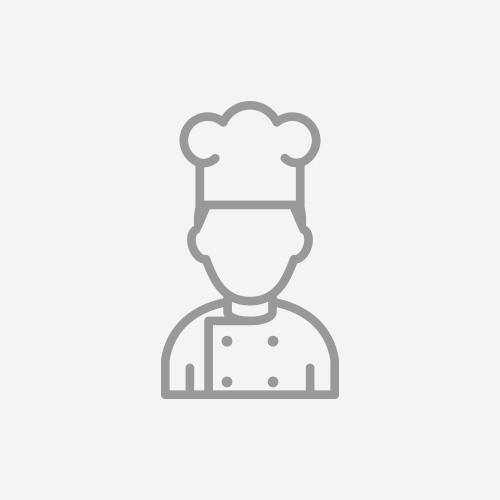 April Munson