This May, I'm selling Clean Chocolate Fudge brownies, in batches of 3 for
$

10 donations to ReachOut.
I'm fundraising for...
Most of you know that I'm pretty passionate about Mental Health.
1 in 4 young Aussies are experiencing Mental Health Challenges and 70% of those that need help, don't get it. Which means that suicide continues to be the leading cause of death for young Australians.
The internet is one of the top places where young Aussies seek information and support. That's where ReachOut comes in. A 24/7 available to help for whatever gets thrown their way. From dealing with exam stress, bullying and so much more - they've got practices and tools to help with the tough times.
So how can you help?
I've recently found a real love for baking. It's become a form of meditation and a practice for me to calm my anxiety, especially on days where I struggle to quiet my mind.
So, I'm going to be selling batches (3 per batch) of my Clean Chocolate Fudge Brownies for $10 to raise money for ReachOut.
All funds raised would be going to an amazing cause and could help change the lives of young Aussies.
Thank you to my Sponsors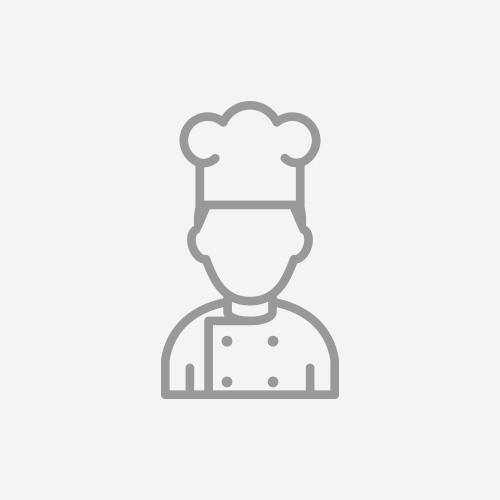 Rhys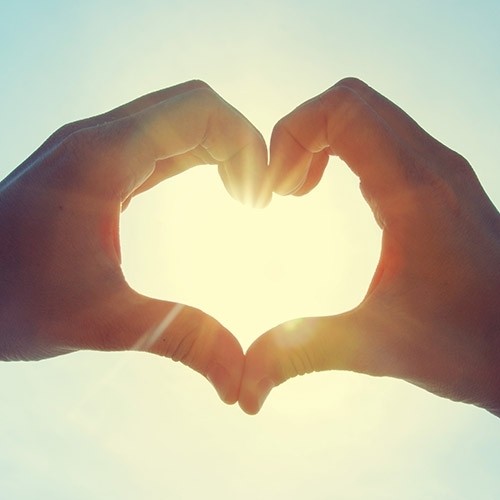 Ollie & Archie Letourneau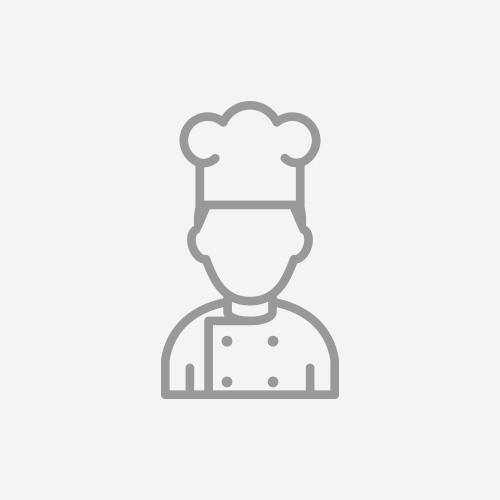 Kerry Watson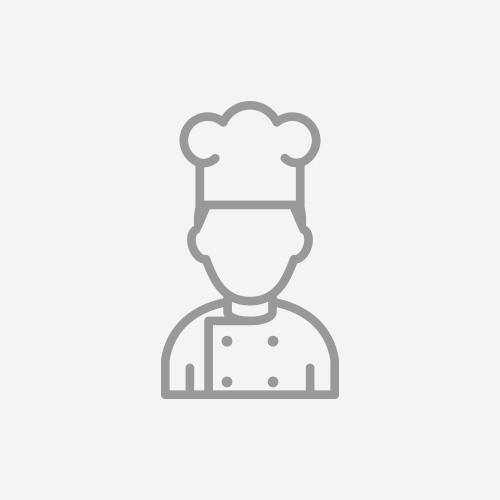 Maria Lau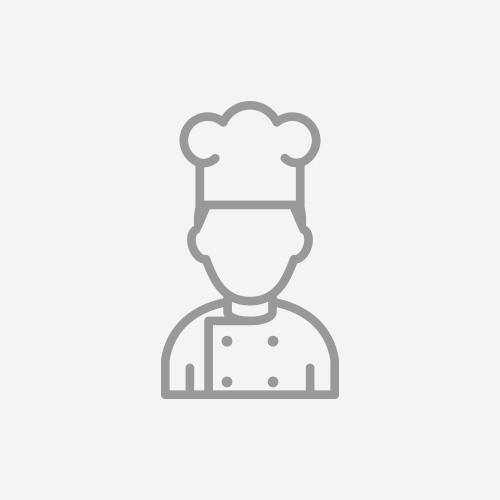 Amanda Lau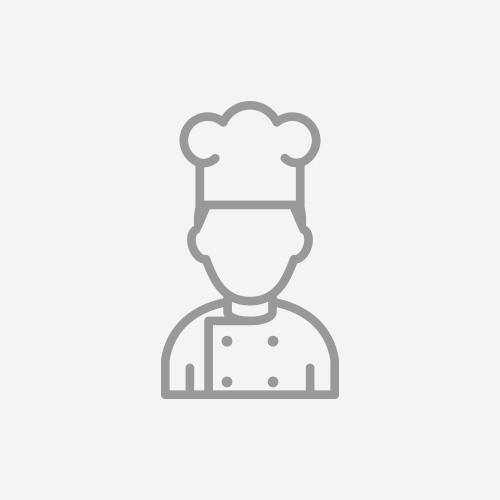 Rebecca Valeri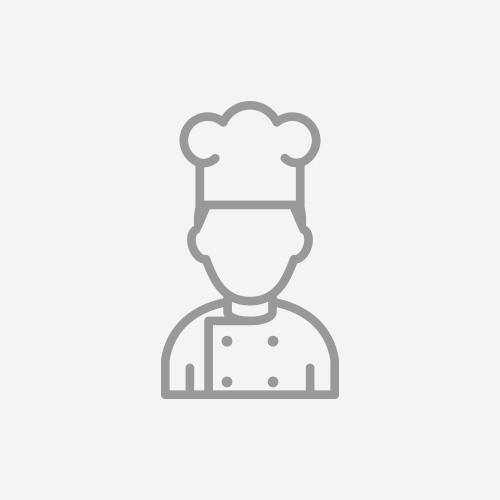 Kylie Risson
Sarah Ible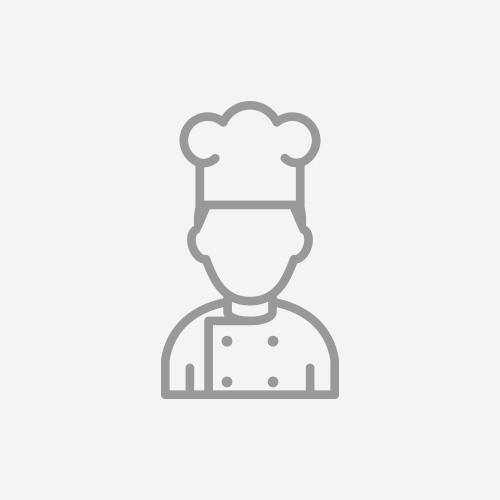 Nicci Estavillo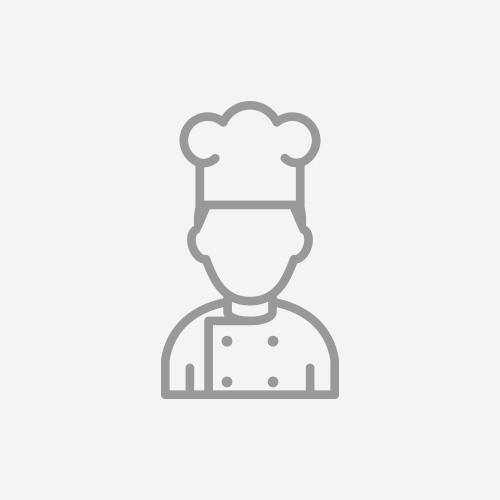 Caroline Jones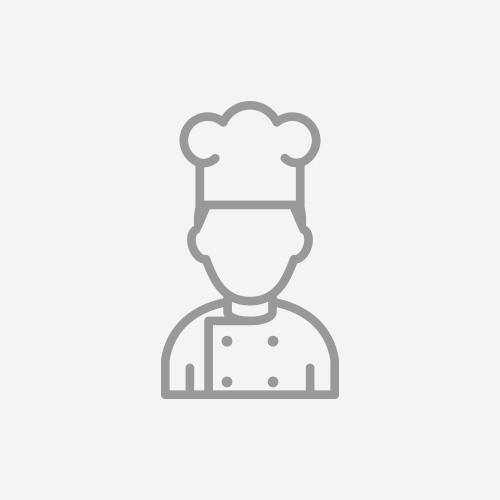 Anna Vitug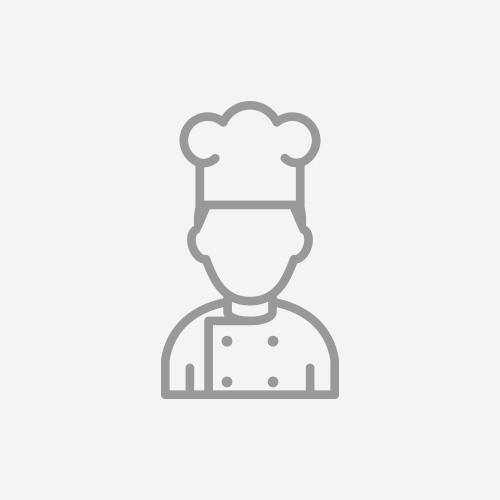 Natalie Cassar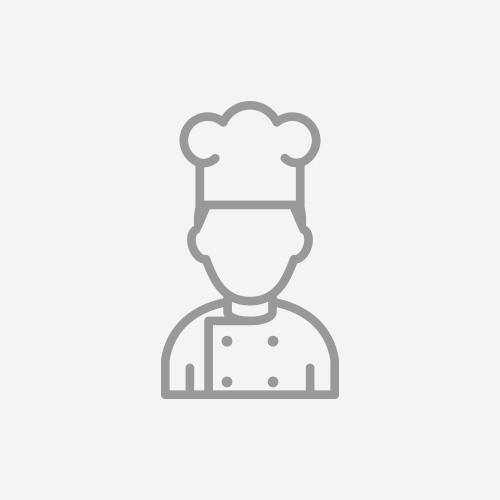 Brittany Stoker
Kylie Hillard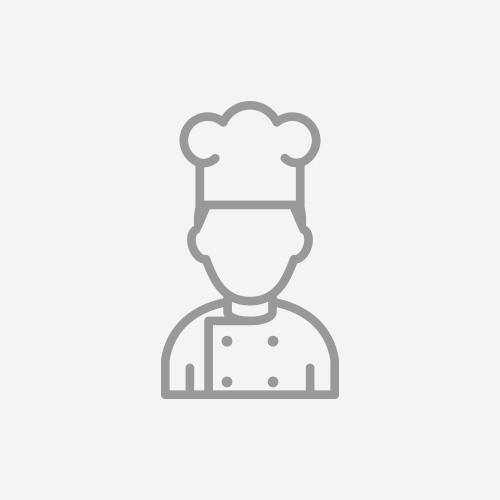 Tina Chan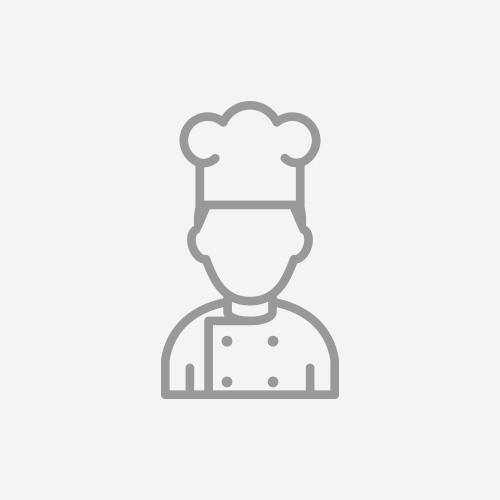 Liz Loadsman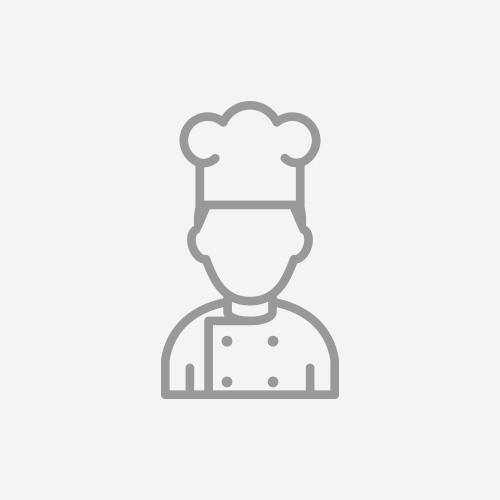 Tina Chan