This May, I'm selling Brownies, in batches of 4 for
$

15 donations to ReachOut.
I'm fundraising for...
Mental health and well-being is a cause area close to our heart!
Freya and I have been through some rough times and chatting about it to raise awareness and provide support is something we take pride in doing. So why not do it all while eating delicious brownies...?
So Freya's gonna do what she does best - bake. Admittedly, I am only good at the eating but I will be helping her drop off the brownies and make sales ;)
If you're not a brownie type or just want to be good, donations are welcome too!
Thanks guys xx
Thank you to my Sponsors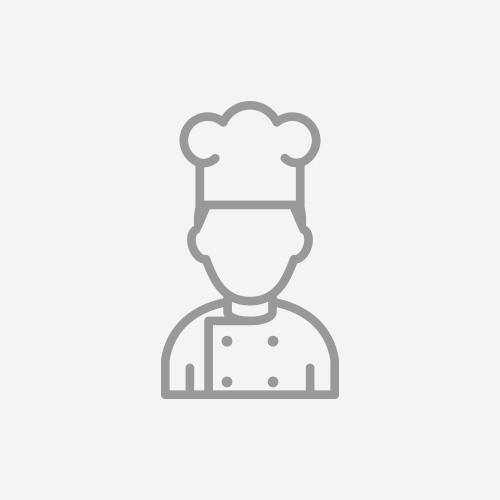 Katie Mapp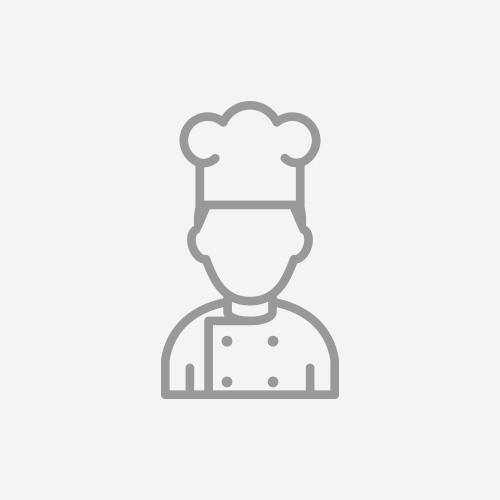 Ashley De Silva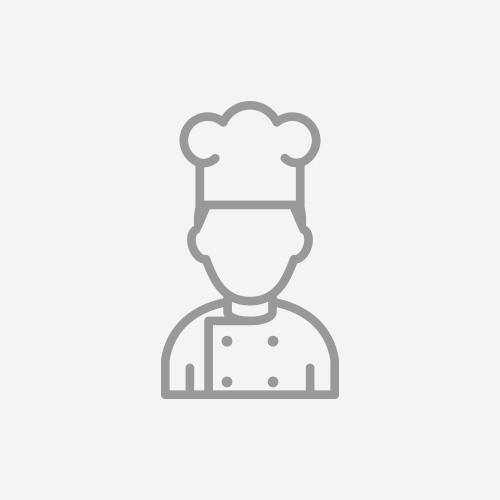 K J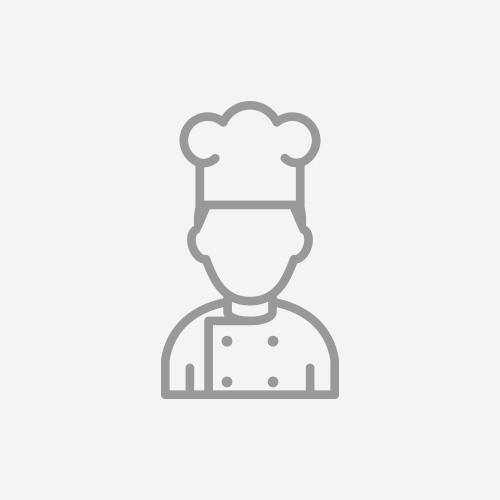 Julie Adams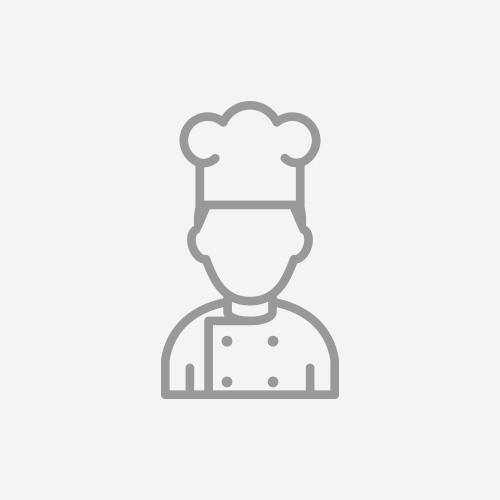 Cecilia C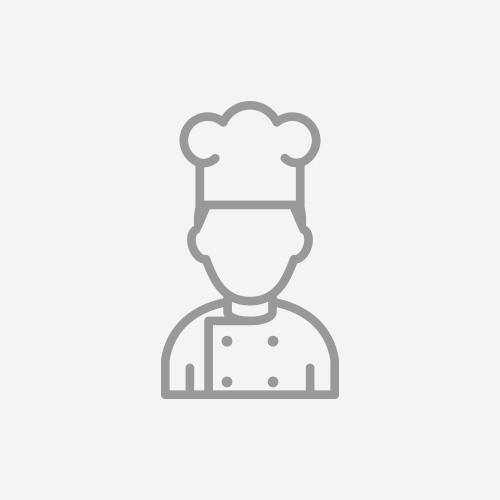 Evangeline Bowditch
Freda Tan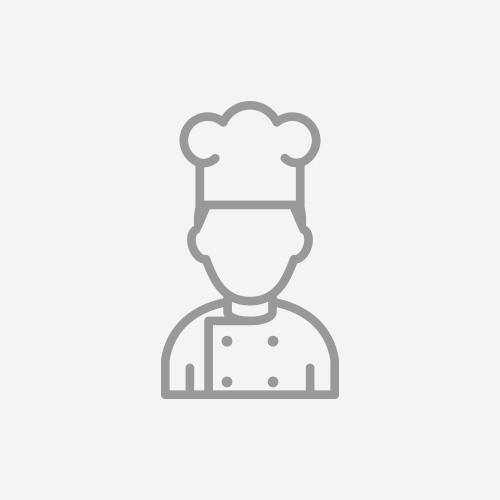 Bianca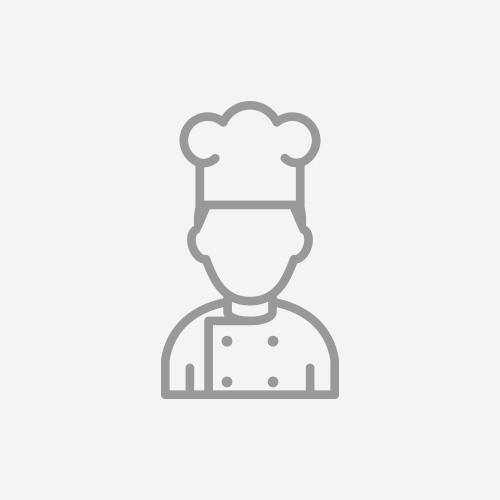 Pouyan Omidian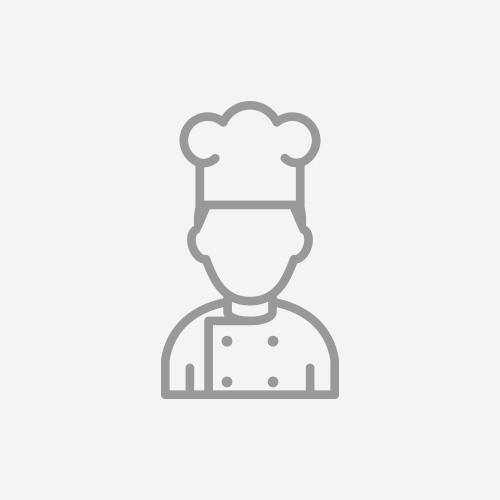 Azra
Neall & Valo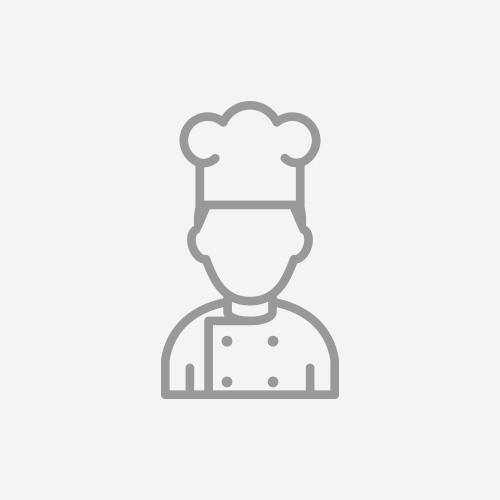 Annie Wylie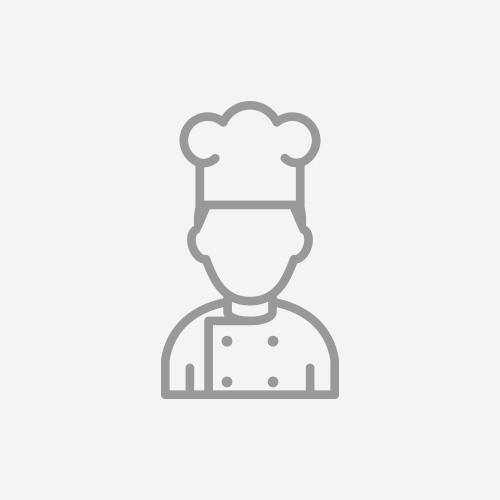 Janina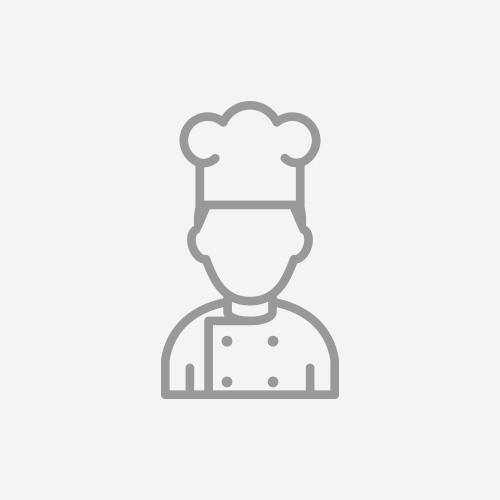 Melissa Cowan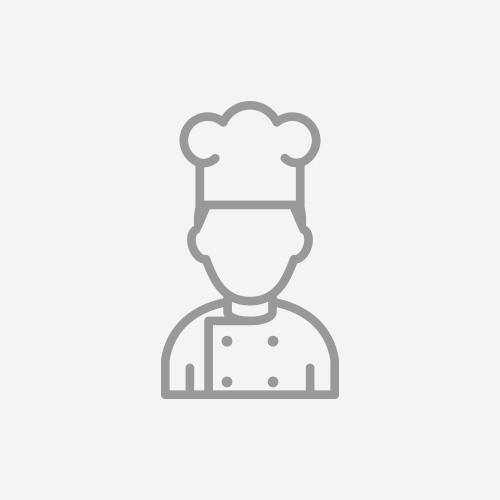 Mariesa Nicholas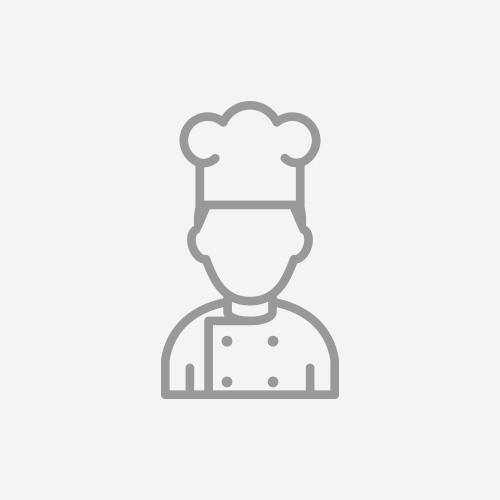 Tessa